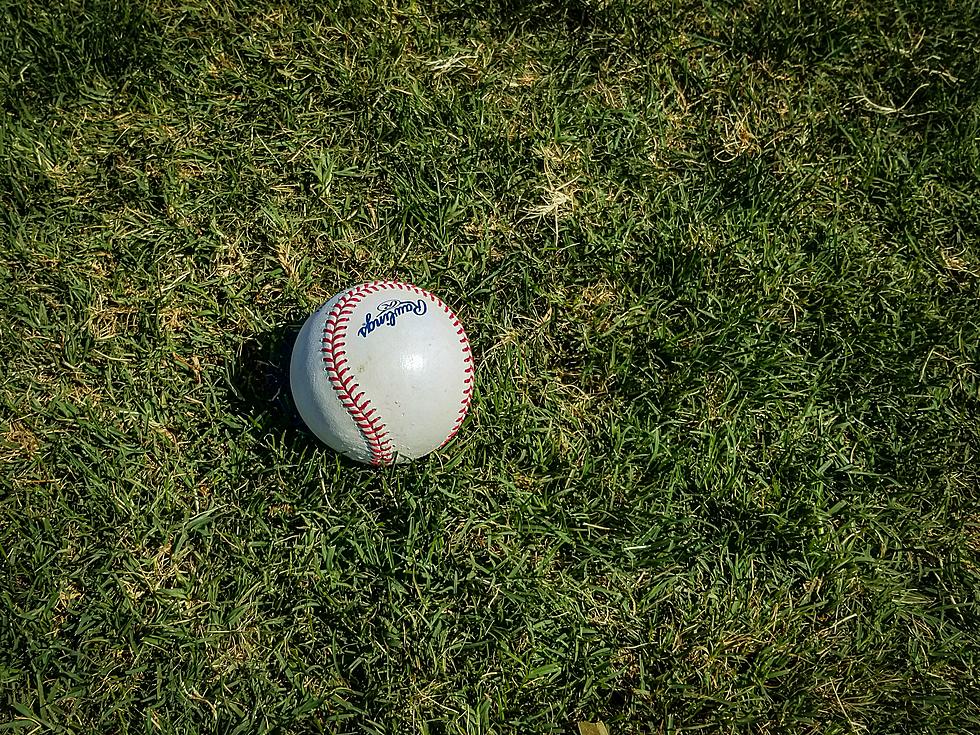 Boise Man: "Hawks Bat Boys And Girls Should Be Ages 8 to 12″
Photo by Mick Haupt on Unsplash
A recent discussion on the Facebook page for the Boise Hawks has sparked a debate among baseball enthusiasts over the proper age for bat boy/girl for the team.
The team recently posted a job opening for the position and caught the attention of the Treasure Valley. Particularly for the job requirements which include:
Pre-game setup of dugouts and bullpens
Retrieve bats, balls, and other equipment from playing field during games
Provide umpires with game balls/water when requested
Maintain the bat rack, helmet rack, and equipment rack organization throughout the game.
Take down and cleaning of dugouts and bullpens post-game
Any additional duties as assigned by the Clubhouse Manager
Oh yeah... and there's one other requirement: you must be at least 16 years of age.
The post sparked reactions and debate as to whether or not the Boise Hawks are doing the right thing by having the age minimum.
"16!? That's terrible. Are you guys making this a paid position?" one comment said.
"Bat boys and girls has always been a role for younger kids 8-12 to develop a love for the game. You guys have lost the point."
The Boise Hawks responded that it is a paid position but that didn't stop the debate of whether or not the position should go to a younger candidate.
"Did you see the list of job duties??" another user replied.
"No one younger than 16 should be doing all that."
Who is in the right here?
This brings up a valid question: who should the job go to? A young child who dreams of one day playing in a professional setting? Or a 16-year-old looking for their first job?
I would love to hear your thoughts here.
Pizza, Beer, Sports? Locals Already Love This New Meridian Place!
This new restaurant in the Treasure Valley is receiving raving reviews.
Will 2023 Finally Be The Year Boise Gets A Pro Sports Team?
Will 2023 be the year that Boise gets a professional sports team? Here are our top reasons why it should!
VIDEO: We Absolutely Need This Competitive Sport in Boise ASAP
Barstool Sports has an amateur boxing competition called Rough N' Rowdy that allows people to sign up for an amateur boxing match. More often than not, this is where rivalries and beefs are squashed... would you like to see this in Boise?