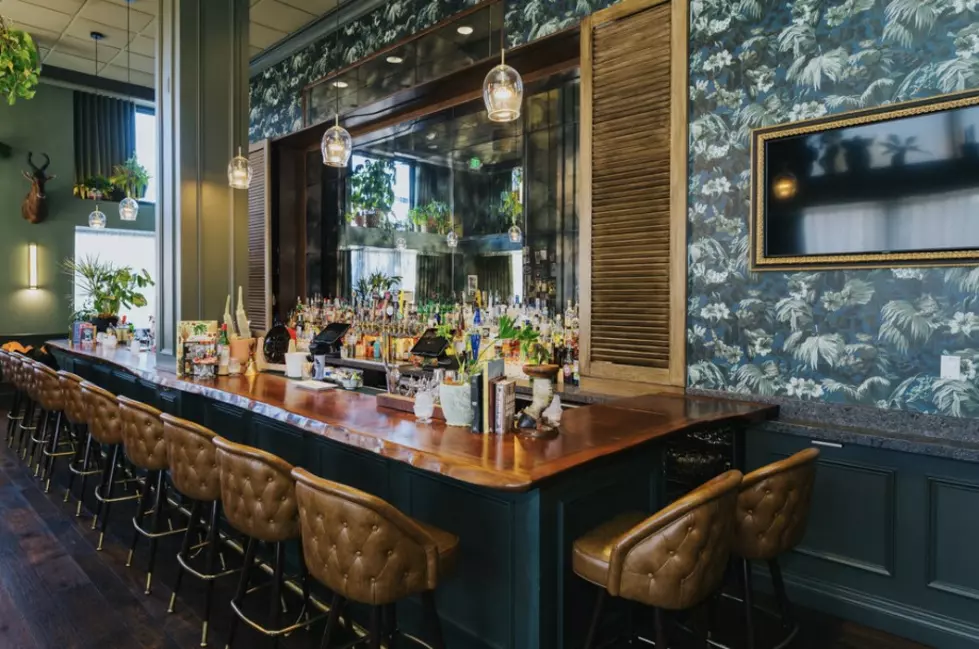 The Best Most Unique Cocktail in Boise is Here
Photo by Water Bear Bar
Ever heard the expression, "a man's man?" Well, we'll do you one better. Water Bear Bar is a bartender's bar. No, really. Water Bear Bar was founded by two female bartenders with an acumen for hospitality and concocting killer cocktails.
Nestled on 9th Street in Downtown Boise, Water Bear Bar opened its doors in 2019. Since then, it's become a best-loved bar and lounge in the Treasure Valley.
Entrepreneurs Kylie North and Laura Keeler endeavored to design a space that infused the comforts of home with a vibe they've dubbed "mountain tiki." Their local accolades confirm the two nailed it. Voted "Best Bar" in Best of Boise 2020, Water Bear Bar's cocktails boast the coveted title of "Best Most Unique Local Cocktail of 2022."
In terms of local recognition, this is no participation award. It's a hard-earned bragging right. The Best of Boise is a community choice award. It's Boise's version of the People's Choice Awards with the absence of cringey music and cliché speeches.
"And because we covered pretty much everyone and everything in the Boise metro area, that's going to to make this issue THE must-read take along so you know where to go and what to do. You're welcome."  —Boise Weekly editor Jeanne Huff

 
Bars & Nightlife Award for Best Most Unique Local Cocktail: the drinks
Bobby's Arms
Mr. Bali Hi
The "Mountain Tike
The Water Bear Bar Punch Bowl
Congratulations, Water Bear Bar. And cheers to you!
Family Fun: Kid-Friendly Bar & Grills in Boise
Best Treasure Valley Karaoke Bars
Take a look at some of the best karaoke bars the Treasure Valley has to offer based on your Google reviews!
Does Boise Need Bars That Only Serve Ages 30 & Up?
Here are our top reasons why we think Boise deserves a bar (or bars) that only allows people ages 30 and up.