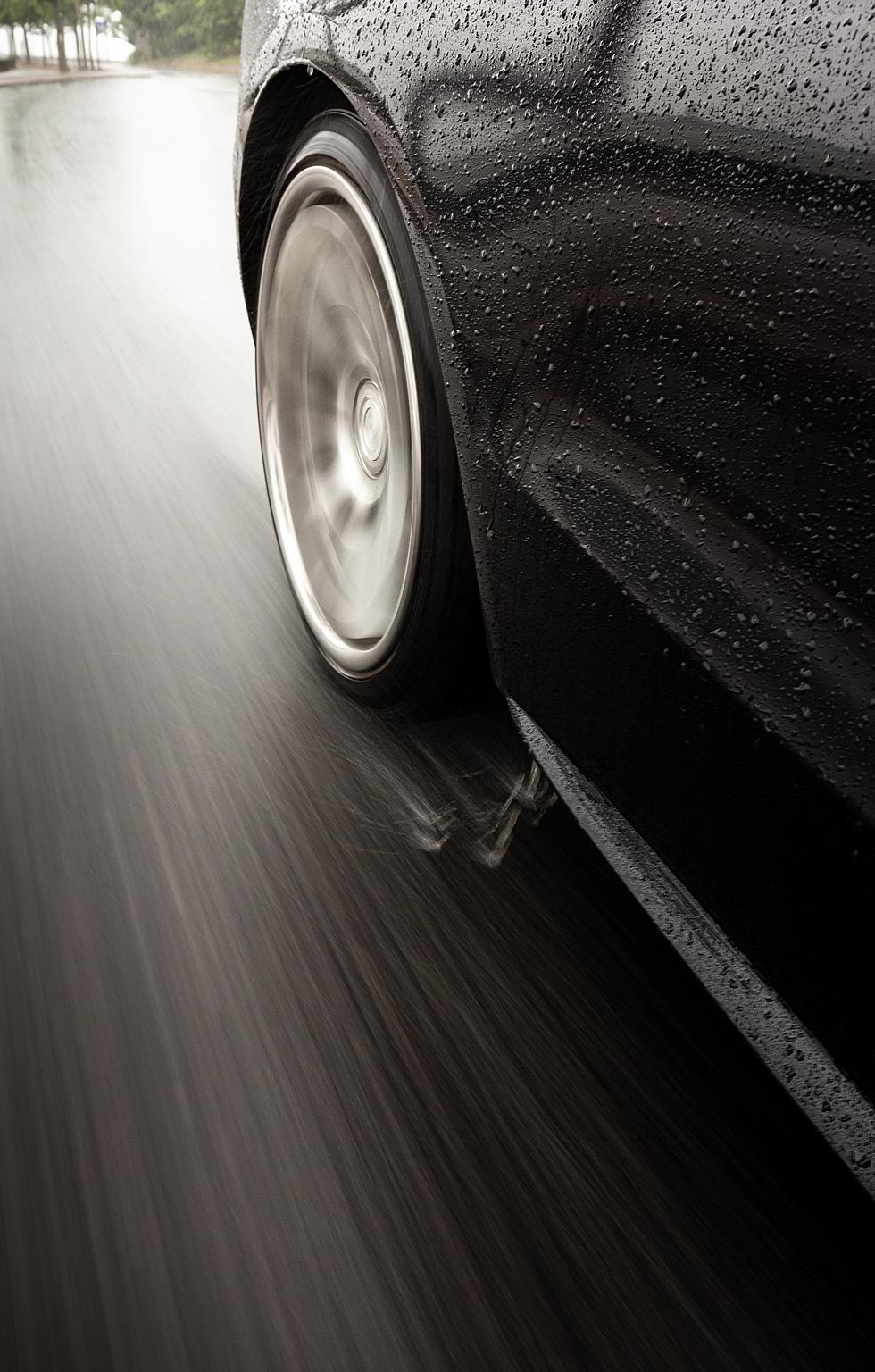 Spring Showers Bring March Accidents To Treasure Valley
Photo Credit: Joakim Honkasalo/Unsplash
The first Monday of Spring brought a rainy day to the Treasure Valley causing chaos on our streets and freeways... Will we get a repeat later this week?
A year ago when everything was just shutting down, Treasure Valley roads were pretty quiet. In fact, for a while there it felt like we were broadcasting to a ghost town during the morning show. Well, a year has past and people are back on the roads and on this rainy spring day, we have the accidents to prove it.
There was this accident on the freeway this afternoon involving a semi truck. As far as I've read online, no one was hurt, thankfully.
Then, there was another pretty bad accident in front of Meridian High School on the corner of Linder and Pine in Meridian.
KTVB reported an accident where a truck hauling lumber on U.S. Highway 12 Monday morning crashed into the Clearwater river. The Idaho County Sheriff's Department shared this horrendous photo to their Facebook page.
These are just some of the accidents reported on this rainy Monday and it looks like we could potentially have a repeat of this weather later on this week. While Tuesday and Wednesday look like they could be pretty nice days, Thursday looks an awful lot like today originally did in the forecast. That said, be careful in the rain. It doesn't hurt to stay home during high traffic times if you have the option, and if you do go out, just remember that after long periods with no precipitation, the oil on the roads, which is lighter than water, comes to the surface making for very slippery conditions.
6 Field Trips That All Boise Kids Went On
TIPS: Here's how you can prepare for power outages