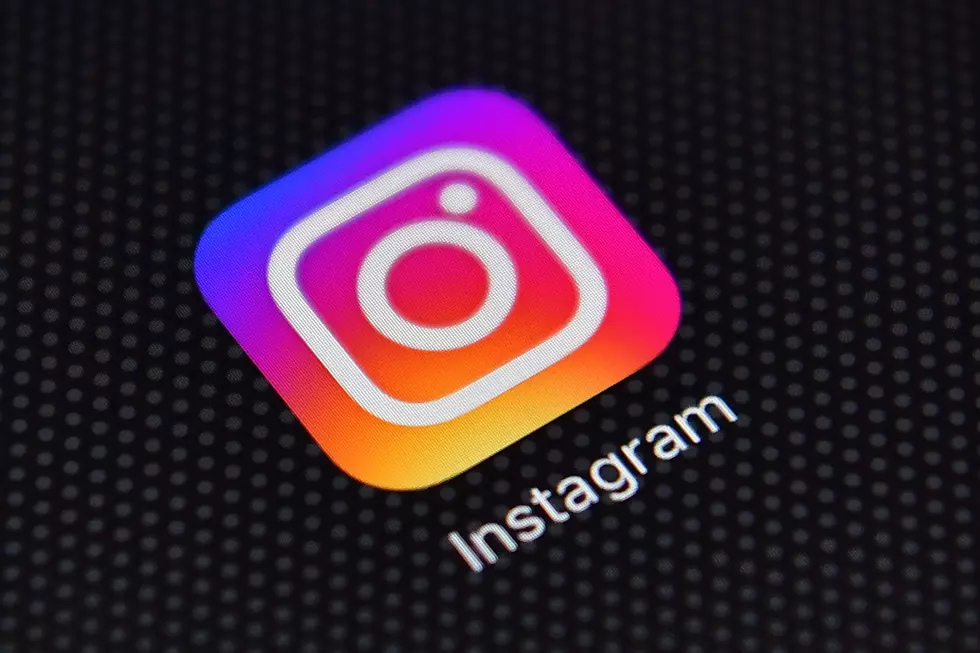 Richest Instagram Celebrity Accounts
Getty Images
Who can charge the most on Instagram for sponsored posts? Every year they now come out with the "Instagram Rich List".
Could you imagine getting paid thousands of dollars for every sponsored post on instagram? Of course stars everyday are raking in on the social sponsorships but who tops Instagram?
Coming from hopperhg.com, here are the top ten top paid instagram celebs.
Kylie Jenner $1,266,000
Ariana Grande $996,000
Cristiano Ronaldo $975,000
Kim Kardashian $910,000
Selena Gomez $886,000
Dwayne Johnson $882,000
Beyonce $785,000
Taylor Swift $748,000
Neymar $722,000
Justin Bieber $722,000
Two Kardashians and two international soccer stars made the list. Kyle gets over 1.2 million dollars for sponsored posts, that is a lot of money. The full list was not full of people you may know first hand, alot of them obviously have built social media empires too. Gordon Ramsay, angry chef, made the top 100 which made me laugh.
The top 4 highest paid sports instagram accounts are all soccer players and Lebron James comes in and steals #5.