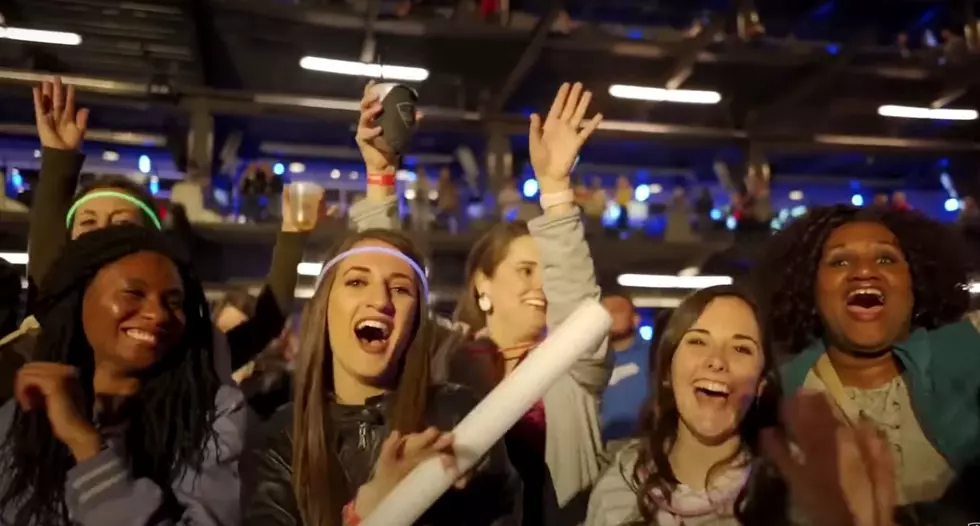 Breaking News: Topgolf Heading to Idaho
Youtube
I have never been to the coveted place in which is only whispered as, "Top Golf." I feel like this is almost like mentioning another iconic place you might have heard of, "In-N-Out Burger." These are just places you don't mention unless you know exactly what you're talking about.
I received a Tweet from one of the industry's gold standards in anything and everything happening locally. Don Day from BoiseDev just Tweeted this, "Scooooooop: Topgolf starts process to build new venue along I-84."
Let's start with what exactly is Topgolf?
"Your one-stop-shop for hole-in-ones and a whole lotta hole-in-nones. We've got a ton of bays, a few bards, and plenty of fun to be had. Let's play."
That comes directly from the Topgolf website that looks like an adult version of putt-putt golf but with standards baby. That's me speaking like a true Idahoan who has never been. To all my Vegas and Salt Lake City friends please don't judge me. It's not your typical driving range that you've never been to. This could be your next office Christmas party and you can mark that.
While this looks like a ton of fun this is a place where the pros go to practice too. It's official Idaho - the migration continues
BoiseDev did a ton of research on this coming to Meridan and has been dropping hints for a while. I'll link his full scooooop below.
Don mentioned that Topgolf will take over a place all too familiar with families across Idaho, where the Farmstead lived for so many years. Looks like more is in store for that same area and Meridian continues to make its growth in the community known. I would expect property value will continue to climb and this just the beginning.
I'm not sure the target date of opening, but BoiseDev is reporting that this is coming. Meridian just got its top-notch spot and the countdown begins.