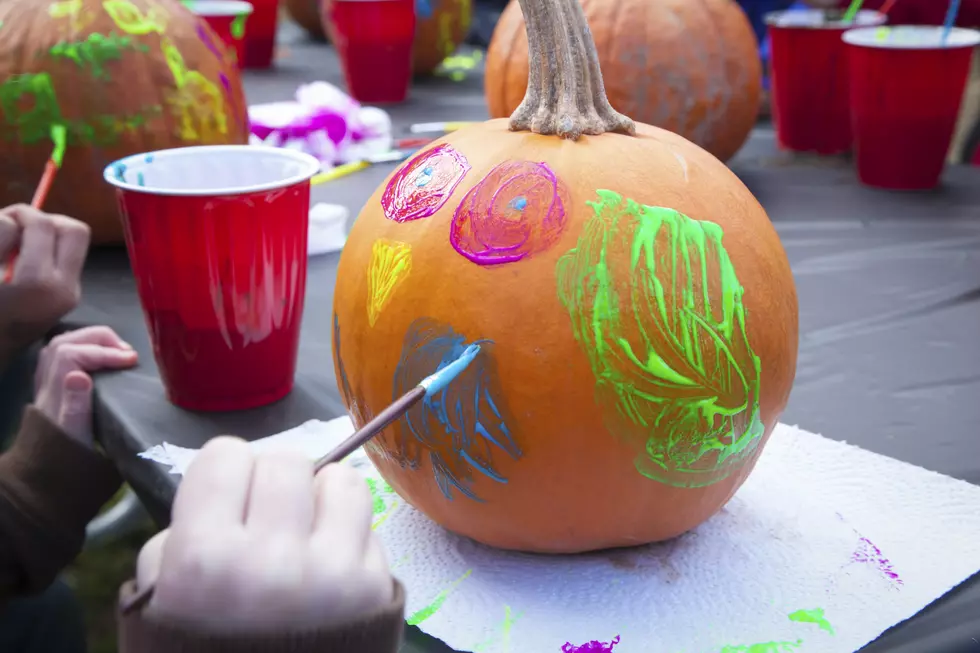 Themed Days Announced as The Farmstead Opens This Week
luvemakphoto
The Fall season is already here and don't be too surprised. It's going to get worse. Companies are trying to catch up on the money they've lost during COVID-19. Expect to see holiday events sooner than usual.
That brings us to the Lowe Family Farmstead that opens on Tuesday, August 18. It's here and the Halloween planning has begun. You can even jump on their Instagram to win some season passes.
The Farmstead is a Treasure Valley favorite when it comes to Fall. This is the place to create your family memories whether picking up a pumpkin, riding around in tractors to a full night of fright in the Field of Screams. This is your spot! Here's a list of upcoming special events to plan for.
Here are some special events that can score you free admission and coupons. Click below for a full list of events.
Saturday, September 19, 2020 - Grandparents Day! Bring your grandparents and they get in free with grandchild admission. This is an all-day event.
Friday, September 25, 2020 - Dog Day (1 p.m. - 8 p.m.) This is the only day you can bring pets and all are welcome.
Saturday, September 26, 2020 - Touch-a-Tractor (12 p.m. - Sunset) Great for the kids to learn about tractors and great for some social media photos.
Friday, October 2, 2020 - Homeschool Day! This is an all-day event with discounts.
Saturday, October 3, 2020 - Baby's 1st Pumpkin is another all-day special. Ages 1 and under get free pumpkins to commemorate the day.
Friday, October 9 and 23 - Food Truck Rally - (4 p.m. - 8 p.m.)
Saturday, October 24, 2020 - Teacher Appreciate Day gets our favorite stars free admission with valid I.D.
Saturday, October 31, 2020 - (10 a.m. - 2 p.m.) Candy in the Corn Halloween party and celebration for the end of the season.
See the 25 weirdest scams ever