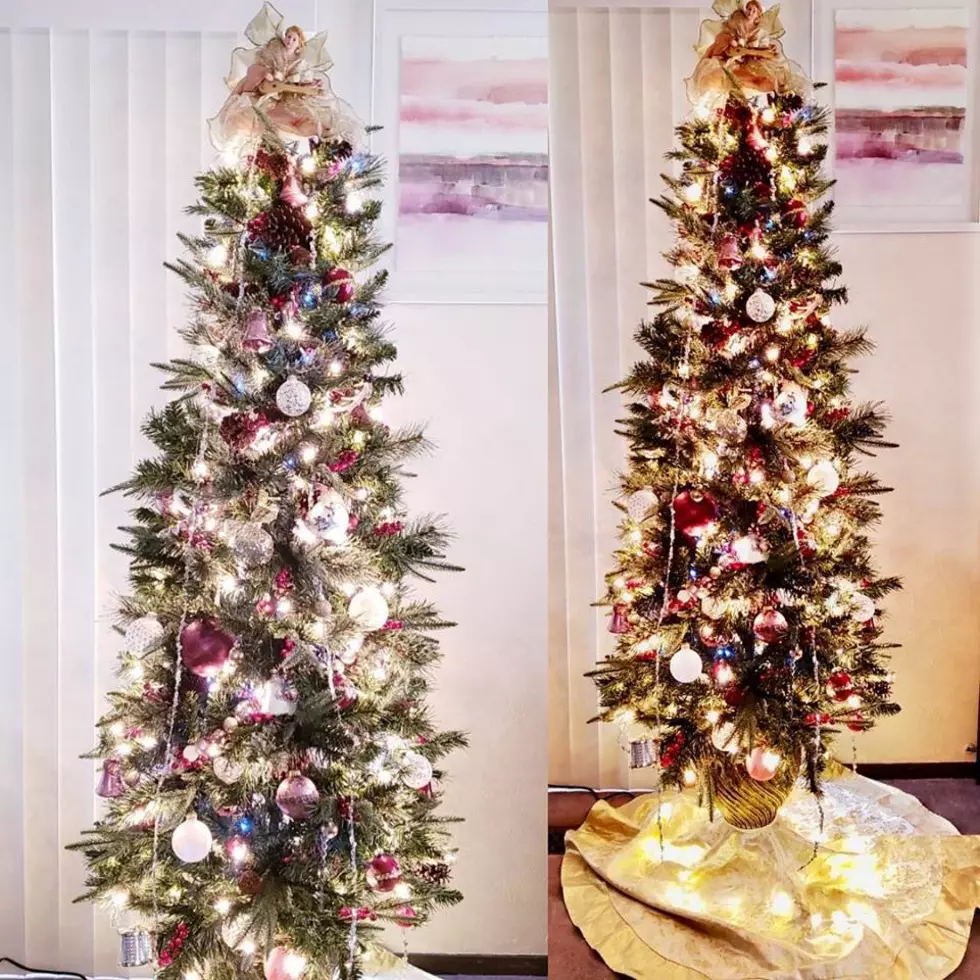 PHOTO GALLERY: Christmas Tree Roll Call
Charene Herrera TSM
We have been taking your photo submissions on the MIX 106 Facebook page and here are some of our entries. You can still send us yours as well.
A lot of people decorate the Thanksgiving weekend, some on Dec 1st and some even on Christmas eve. Whenever you decorate let us see and share it if you can. Christmas trees make us happy and it brings us a lot of cheer.
There are trees if all shapes and sizes on here! Flocked trees, rotating trees and even LED fiber optic trees.