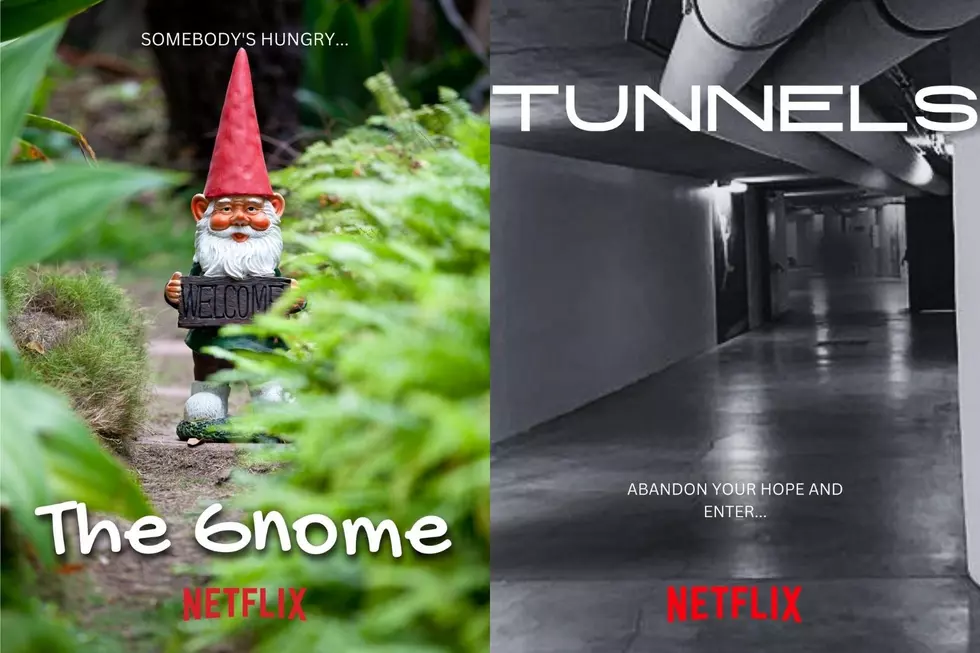 Our Ultimate Wishlist of Movies We Want Made About Idaho
Nikki W./TSM Boise
One of the greatest film genres of all time has to be horror movies. While I would agree it's difficult to love a horror movie so much that you watch it over and over again, there are a few classics out there that are worth the rewatch.
But that's not what this is about - no, no.
Today, we are coming up with movies inspired by Idaho but in the style of a horror movie. Trust me, I'm fully aware there is no shortage of movies made in Idaho or even movies that take place in Idaho (more on that in a few), but we need more scares!
Let's talk about some horror movies about Idaho that certainly don't exist but should. Let's get started...
Our Ultimate Wishlist of Movies We Want Made About Idaho
These horror movies inspired by Idaho don't exist but I sure wish they did! Here are five horror movies I came up with that are inspired by Idaho... what horror movie would you make?
Now, what most compelled me to come up with these horror movie concepts that are inspired by Idaho was a horror movie that I watched that took place in Boise. It wasn't exactly the best but hey... they tried! The movie takes place at the Old Idaho Penitentiary...
There Was A Horror Movie That Takes Place in Boise, But...
'Paranormal Prison' is now streaming on Amazon Prime. Have you seen it?
As we previously mentioned, there is no shortage of movies that take place in Idaho but what about the movies that were filmed in Idaho? Let's take a look at some of the surprising films that were filmed in the Gem State that you may or may not have seen...
Have You Seen Any of These 35 Films That Take Place in Idaho?
Here are 35 films that take place in Idaho according to IMDb.com. How many of these have you seen?
Of course, how you experience a film is just as important as the film itself. Let's take a look at some of the drive-in theaters that Idaho has to offer...
Drive-In Movie Theaters in Idaho
Idaho has one of the highest number of remaining drive-in theaters per capita. Here's where you can find them!