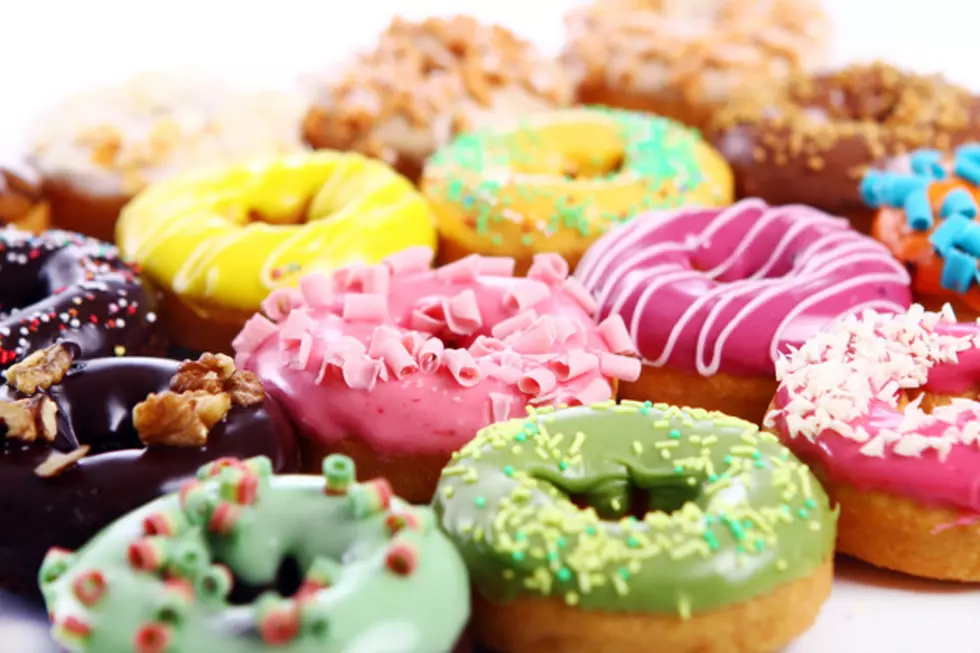 New Donut Shop Opening at the Village at Meridian
YekoPhotoStudio
There is actually an overwhelming amount of gourmet donut options in the Treasure Valley - not saying that like it's a bad thing by any means! Shops such as Guru Donuts, D K Donuts, Fit Donuts, and Sweet Sensation Donuts just to name a few, have some new competition that's stepping onto the donut scene. A new donut shop called Duck Donuts will be opening at the Village at Meridian.
Duck Donuts is national chain with over 100 stores across the country, mainly serving the eastern half of the United States. Two locations are coming to Idaho; one in Meridian and one in Ammon. There is not an opening date for the store yet but according to Boise Dev, Duck Donuts will take over the Which Which space in the Village parking lot along Eagle Road.
Duck Donuts offers endless flavor combinations! Fan favorites include Chocolate Caramel Crunch, Chocolate Covered Strawberry, Blueberry Pancake, Cookies and Cream, Raspberry Fluff, and the Chocolate Cake Donut. In addition, the menu also includes coffee, sandwiches and other treats. Catering packages are also available. Check out their full menu here.
If you're already as excited as I am to indulge into some Duck Donuts, there is loyalty program you can sign up for. With Duck Donut Rewards you'll earn 5 points for every $1 you spend. As you accumulate points, you'll qualify for a new status unlocking "sweet rewards" along the way. Once the shop in Meridian officially opens and you've download the Duck Donuts Rewards App, use it on your first purchase to receive a free donut for your next visit.
LOOK: 15 Discontinued McDonald's Menu Items