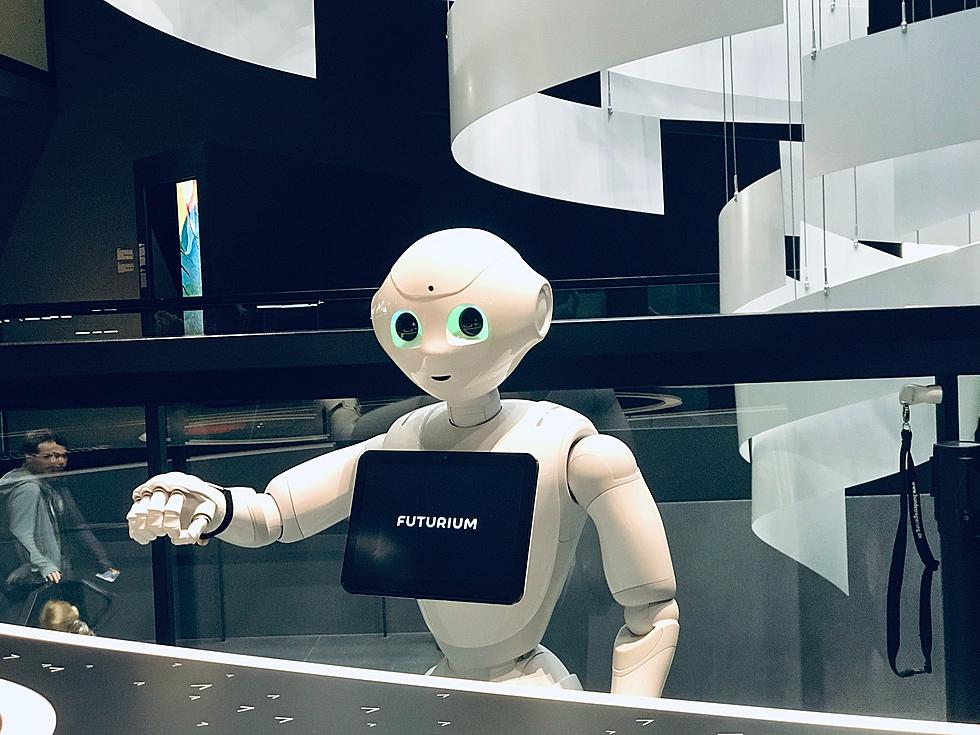 Duck Donuts Opens At The Village This Saturday
Photo Credit: Fitore/Unsplash
"Easily the best donut in Idaho", one user in the Boise Foodies group called the donuts from Duck Donuts, which will open at the Village this weekend. Plus, they're hiring for a DONUT ROBOT OPERATOR!
Jobs and donuts... Does it get any better than this? I first read about this in a Facebook group I'm in called "Boise Foodies". The poster was quoted saying "Easily the best donut in Idaho", which is a bold statement when you think of the many wonderful donut options we have here, but I digress. Now, Duck Donuts is a chain restaurant but based on the reviews, seems to be a fan favorite. You'll be able to stop by their location on Eagle Road at The Village, over by Chick-Fil-A beginning this Saturday, April 24th.
In addition to the fact that a new donut and coffee shop is opening, they're also hiring! That's right, jobs available! Positions you can apply for here include:
Barista
Donut Maker
Shift Leader
Cashier
Donut Topper
And yes, DONUT ROBOT OPERATOR!
I'm not saying that's the coolest job in the history of this planet, but I'm not not. So get ready for a new treat coming this weekend to The Village. Right as I'm trying to jump back on my diet (don't get mad at me for saying diet, Demi Lovato )=
Good luck to the new Duck Donuts and welcome to Meridian, can't wait to smell the tasty fresh donuts coming out of your oven! Oh, and the coffee too!
21 New Treasure Valley Restaurants That Have Opened Since the Pandemic Began
LOOK: Here are copycat recipes from 20 of the most popular fast food restaurants in America