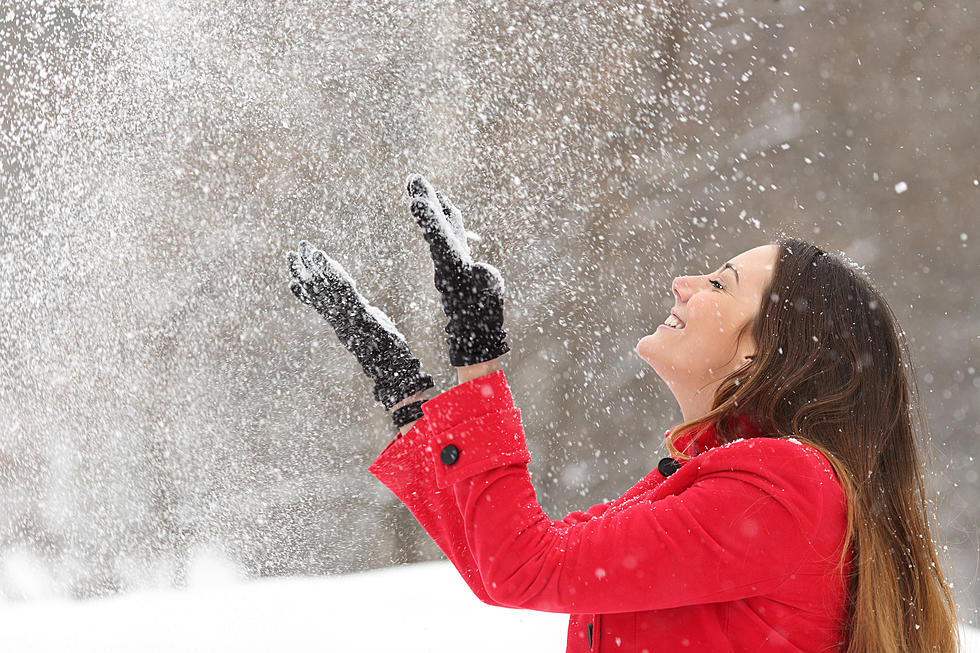 Mother Nature Drops Last Big Snow on Boise This Weekend
AntonioGuillem
I've been watching the 2021 Superbowl Champions go nuts during the boat parade in Florida. I just watched Tom Brady throw the Lombardi trophy from his $2 million dollar boat to his teammates on another. It was 80 degrees.
I warned up my jeep at 26 degrees this morning and just received an alert that snow is imminent. Could we be seeing a version of Snowmaggedon? Flurry frenzy? Well, we definitely have snow on the way this weekend.
It feels like we might be at that point where we're on the fence about powder and ice. It's already upon Valentine's Day and isn't it time to be thinking about Spring? Well, let's just say mother nature has a way of making her presence known and that might be just in time for the weekend.
We have a Winter Storm on the way that is supposed to bring snow Thursday, Friday, Saturday, and more next week. The Weather Channel reports the center is watching closely to potential storm dropping 3 inches of snow that should accumulate during the below-freezing temperatures. Winds could hit 15 mph with 19-degree lows Saturday night.
Don't count Idaho's winter out quite yet because I've seen snow on Easter weekend before. You can plan all you want, but the Gem State has her own plan. This is great for the mountains, snowboarding, and even better for sledding. My kids have been waiting for a moment and it looks like we have one on the way.
This could be somewhat of a messy weekend to bring in Valentine's Day. Tell any man that you know not to wait as we do.
Valentine's Day Winning Secret: It might be too late. My rule of thumb for people working in the offices is to order the day before Valentine's Day. The reason? Everyone will send some gift on Valentine's and that means you'll be graded and just like the rest. Order a gift for someone the day before and let them know they deserve their own moment. Trust me.
KEEP READING: Get answers to 51 of the most frequently asked weather questions...