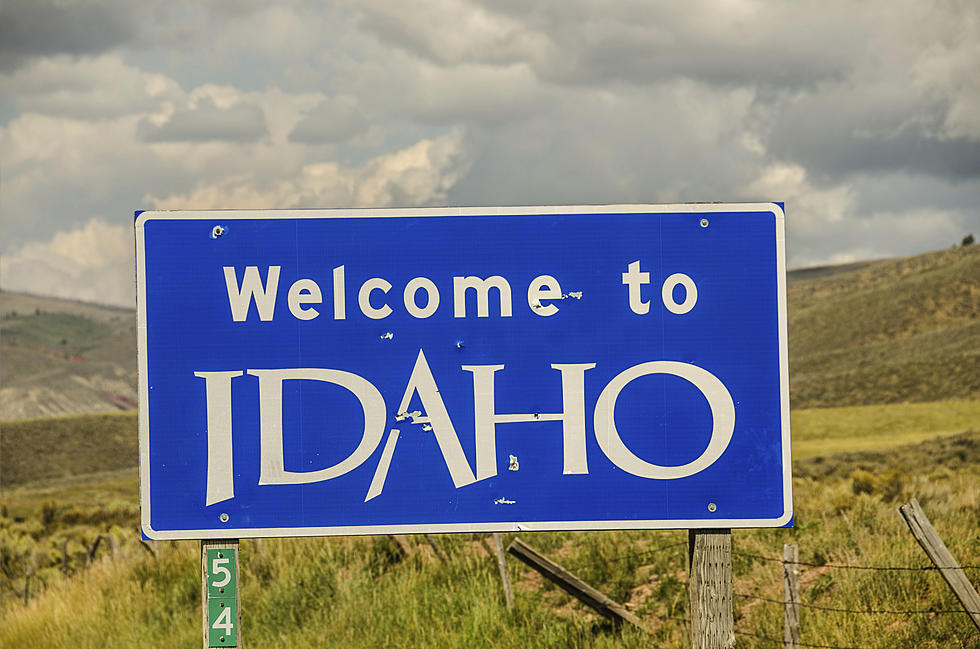 Most Popular Destination in Idaho
suesmith2 via Thinkstock
What is the number one destination in Idaho? With summer here people all over the country are looking for those top spots to visit.
For Idaho I initially thought Stanley, McCall or CDL but NOPE. The number one destination for Idaho is here! Yes Boise is the number one spot. When I was researching the best vacation spot in the state it lead me to this article by Trip Advisor. "Best Idaho Vacations" and at #1 is Boise. They continued to say this about the Treasure Valley:
Nature is a big part of Boise, Idaho. The snow-capped Rocky Mountains serve as a backdrop, the Boise River and its riverfront paths wind through the city and skiing is a short drive away. Boise's varied museums include the Idaho History Museum, the Boise Art Museum, the Basque Museum and Cultural Center and the interactive Discovery Museum of Idaho. Unique attractions include Old Idaho Penitentiary and historic Pioneer Village. Old Boise offers shopping, dining, culture and nightlife.
Coeur d' Alene came in at #2. There are so many great places to visit in this state and for those that live here we get to enjoy a great place all the time.