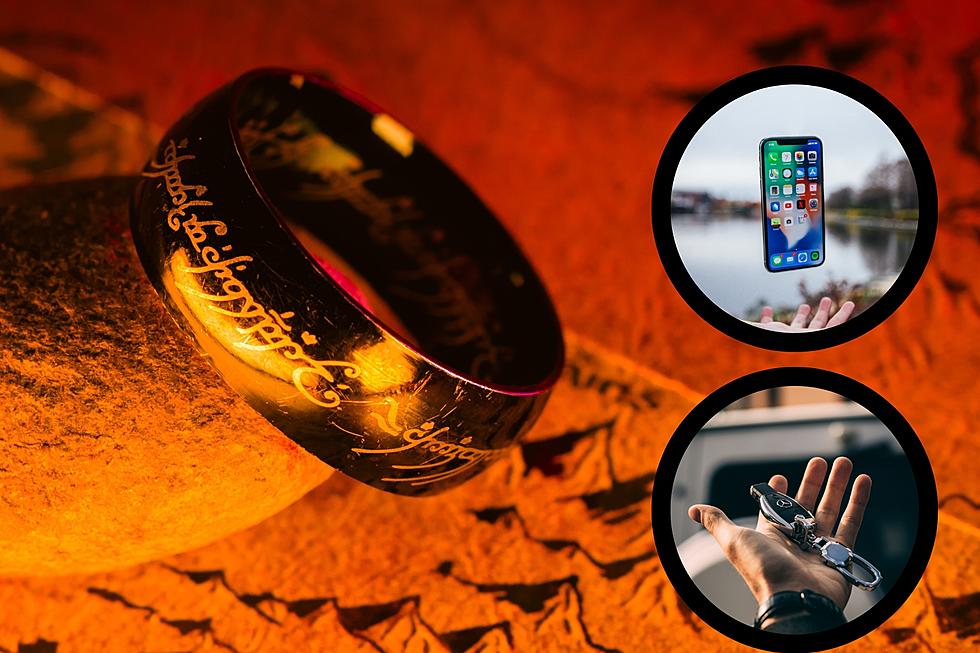 9 Valuable Items People Regret Losing in the Boise River
Photo by Neil Soni/Roland Denes/D A V I D S O N L U N A on Unsplash
One of the best things to do in Boise during the summer is float the river. The thing is - when you take on an adventure like floating the river, it's going to have its risks. One of those risks is losing a personal item that you brought along with you.
It's not until later that you realize something is missing...
Oftentimes, we get so caught up in the moment that we can lose track of time... or our possessions. It's never fun to wrap up a float, look for your valuables, and then put it together that something is missing. Even worse? Dropping something into the water and for whatever reason, you're helpless in retrieving it.
We asked you on social media to share with us the most valuable things you've lost on the Boise River. While a common lost item was a phone, there are some items that have been lost that are absolutely devastating.
Scroll on to see what items some people lost forever and one that had an item returned after 25 years...
9 Valuable Items People Regret Losing in the Boise River
The helpless feeling of losing something in the Boise River is traumatizing. Here are nine valuable items people shared they lost on the river...
Thankfully, there are some good samaritans in the Treasure Valley. If you do happen to lose something in Boise, there are people who will make the attempt to reunite the lost item with its rightful owner. We found some pretty valuable missing items in Boise's Craigslist and it might even restore your faith in humanity.
Scroll on to see other valuables we found in Boise's lost and found... 
11 Extremely Valuable Items In Boise's Lost & Found
Are you missing any of these items listed in Boise's lost and found?
If you've ever seen something unusual in a lost and found, chances are it has been there a long time. Why? Because for some people it's not worth the embarrassment to retrieve that peculiar missing item. It's not always humiliating though, some things are just random because they are.
Keep scrolling to see some of the most unusual items we've found in Boise's lost and found...
There Have Also Been Some Very Unusual Items in Boise's Lost & Found...
The 'lost and found' section of the Boise Craigslist is absolutely wild. Hey, at least people are honest, right?