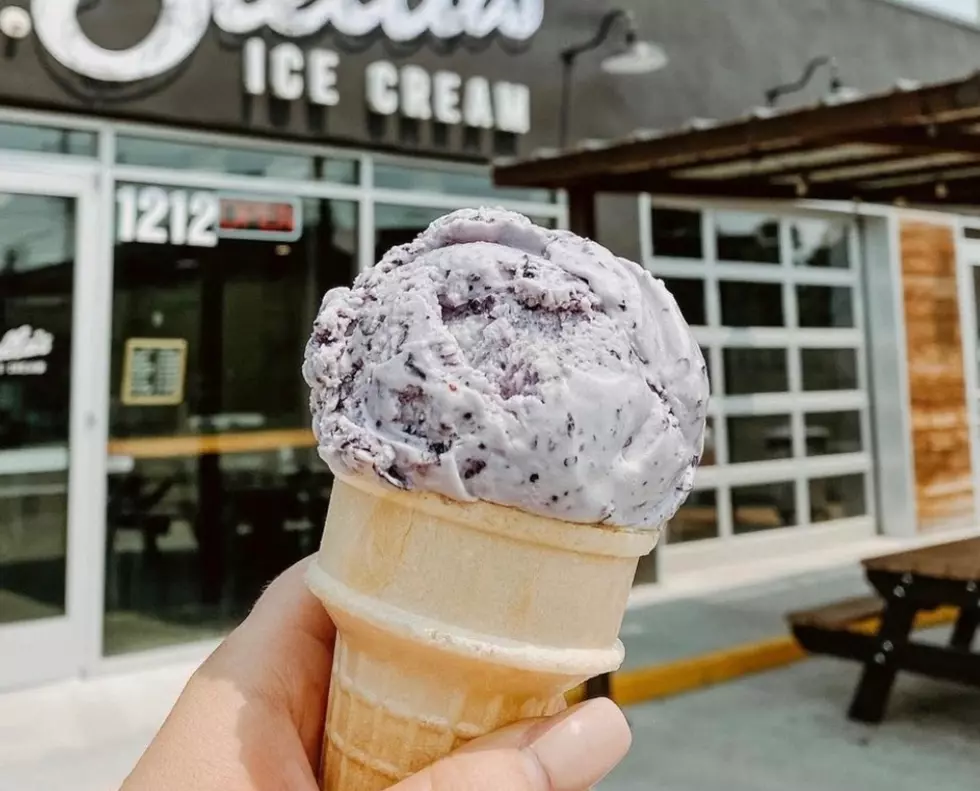 Popular Idaho Ice Cream Shop is Coming to More Boise Area Cities!
Stella's
Just because it's not Summer doesn't mean we can't still be excited about ice cream! And we've got some great news for you — a local ice cream shop is now expanding throughout the Treasure Valley and other Idaho cities.
Earlier this month in the Kuna Must Know Facebook group, Travis Richey of Stella's Ice Cream announced that they were approved to move forward with their plans to open a new location in Kuna later this year. And it turns out... they're actually expanding to multiple cities in Idaho!
We reached out to Travis about their plans, and he said...
"We've got 3 Stella's shops in construction: Boise, Meridian, and Kuna and looking to expand to other cities like Middleton and Star." And according to a recent report about this from CBS2, Stella's is also opening a location in Twin Falls that has a full espresso drive-thru.
In both Travis's Facebook post AND in our interview with him, he mentioned that Stella's will be offering homemade baked goods (i.e. brownies, cookies, coffee) from people in the community.
"We're grateful for the opportunity to bring Stella's ice cream to the amazing folks in these communities. One thing to note is that our stores will be a little unique in offering homemade baked goods like brownies and cookies, sodas, and coffee along with our Idaho made world famous ice cream!"
Keep scrolling for the best ice cream shops in the Treasure Valley and more 👇
The 19 Coolest Places in the Boise Area to Grab Ice Cream As Voted By You
The Ice Cream Potato
If you're also new to the Treasure Valley, let me introduce you to the Ice Cream Potato. They do an amazing job of making it look like an actual potato but it's actually vanilla ice cream covers in cocoa, which gives it that potato look!
Major Comedy Shows Coming to Boise in 2023
2022 was an AWESOME year for comedy in the Treasure Valley. 2023's shaping up to be pretty darn funny too!