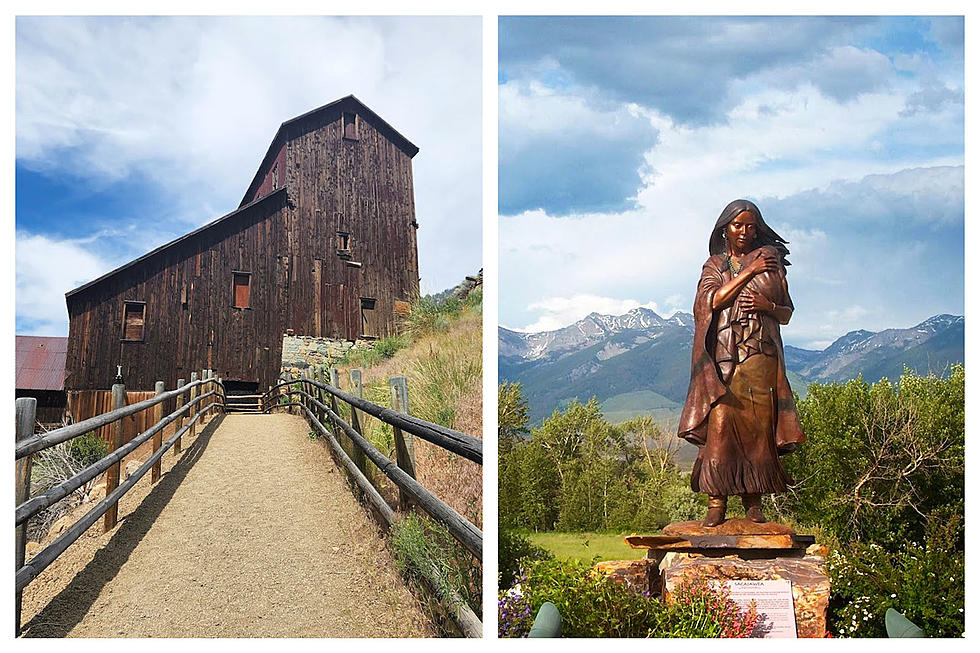 3 Really Fun Idaho Day Trips (Field Trips) for You & Your Kids!
Google Maps | Marten Matthews & Sacajawea Interpretive
Sometimes, it's just nice to get away for a day, or maybe a weekend. Right? Thankfully, there are a lot of places to escape to in Idaho, and even some really fun places to take your family.
There are obvious places to visit, like Yellowstone or McCall, but what are some other really fun, less obvious places to go that are fun and educational for the whole family? If you've been looking for a good day trip for you and your kids — you're in luck, because we've got 3 really great options for you.
Idaho has countless breathtaking places to visit, many of which are free and centered around nature and the great outdoors.
Most of these places, though, are ideal for adults to "get away" and catch up on some much-needed exploring or relaxing — but you might be wondering, "are there places that offer both fun and educational experiences for the entire family, even the kids?"
Trust us, there are! And not only will your kids have fun and soak up the knowledge, but you'll be amazed at how much you'll learn too — it's a win-win situation! One of the best ways to teach our kids is by going on adventure-filled field trips to learn new things, and thankfully that is easily accessible here in Idaho.
Keep scrolling for 3 Really Fun Idaho Day Trips (Field Trips) for You & Your Kids!
We also included a list of the best fun things to do with your family in the Boise area 👇
3 Really Fun Idaho Day Trips for You & Your Kids!
10 Incredible Adventures That Must Be On Your Idaho Summer Bucket List
From hikes to waterslides to kayaking in beautiful blue waters, there's no shortage of fun things to do in Idaho this summer!
9 Fun Outdoor Ways To Make The Most of Your Boise Summer
These are the answers received when someone on Reddit asked, "How to make the most of a summer in Boise?"
Family Fun in the Treasure Valley from A-Z
One of the greatest parts about living in Boise is there's never a shortage of things to do with the family! Here's a great A to Z guide of things to check out.