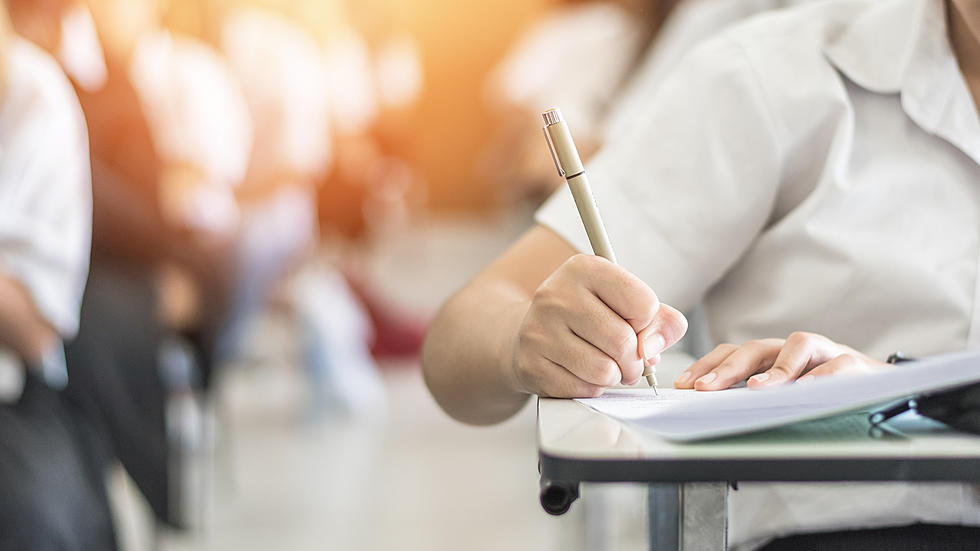 I've Been Driving For 18 Years & I Failed The Idaho License Test
Credit: Getty Images/iStockphoto, Thinkstock
Well, this is embarrassing. I've been driving for 18 years and I failed the Idaho written exam to get my license today. What. A. Fail.
Now, in my defense, I learned how to drive in Nevada. Las Vegas, specifically. And you didn't need to know who was responsible if you hit a cow on the highway. In fact, I never thought about it until today when that question popped up on the written test. Maybe I'm a little cocky and assumed I remembered all the rules of the road. I mean, I drive around daily, I haven't been in an accident in over ten years (knock on wood), I think I know what I'm doin'. Problem is, the nitty gritty specifics. Do you know how far away from a curb you're supposed to park?
There were street signs on this test I have never seen in my entire life. How'd that happen? What kind of trickery was being pulled on me? Regardless, lesson learned. There's a practice test you can take online and I'm going to just that so I can get this handled. I've been here a while and the reason I was in such a rush is because I actually got one of those "you've been here way too long to not have registered your car and updated your driver's license' tickets. Embarrassing, but real life. Ya know?
I can go back Thursday and take another crack at it but I definitely feel like I need to study up before I embarrass myself again.
See New Words Added to Dictionary.com in 2020