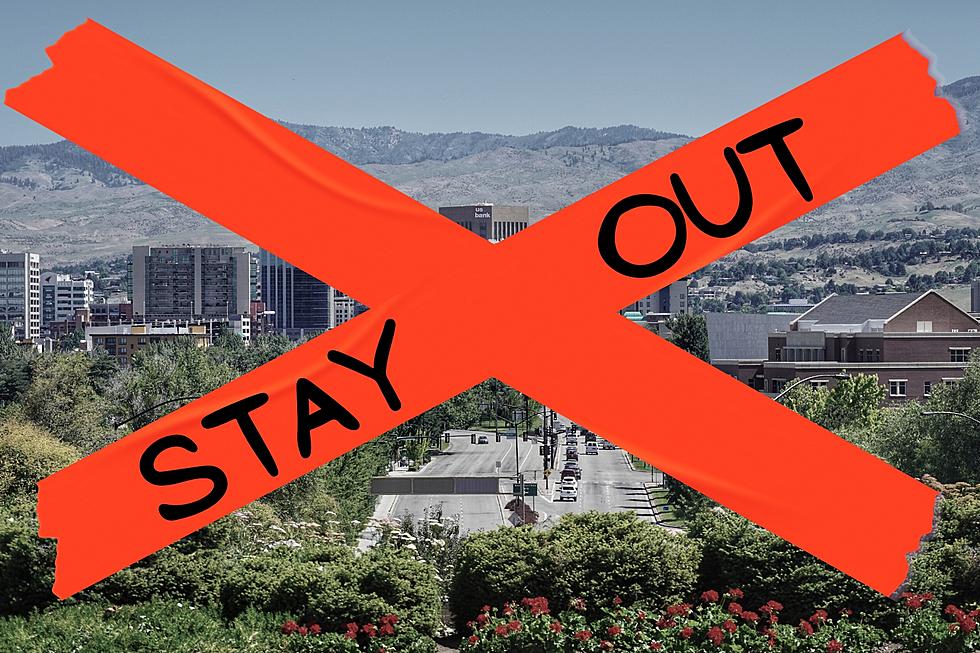 Boise Locals Share Their Hilarious Picks For Idaho's State Motto
Click Sluice via Unsplash
If you were to ask any one of us what the people of Idaho are like, I think we could all agree that one word that definitely comes to mind is "pride."
The people of Idaho are proud of their state and it shows in everything from the food to the events in downtown Boise to... well, the comments about Idaho that we see on the internet, social media in particular.
What the people are saying...
We took to social media to ask the people of the Treasure Valley what they feel Idaho's state motto should be. As most of us would expect, there were plenty of people who based their state motto around keeping outsiders (or "transplants") out of the Gem State.
There were a few who suggested mottos that seemed to want to "unite" Idaho more than separate it from the rest of the world.
Let's dive into the Treasure Valley's suggestions for Idaho's state motto...
Boise Locals Share Their Hilarious Picks For Idaho's State Motto
The people of Idaho share their picks for the official state motto of Idaho... which is your favorite?
Is it just me or does anyone else notice the amount of energy that's focused on hating California (and outsiders in general) when it comes to these suggestions for Idaho's state motto?
What if that's because there are people in Idaho who secretly wish that Idaho was more like California than they would ever admit to their friends or anyone else?
Let's look at some of the things that people in Idaho admit to loving about the state of California... for Idaho.
Are These The Secret Reasons That Locals Want Idaho To Be Like California?
If you think Idaho wants nothing to do with California, Idahoans share their reasons that prove you wrong.
Sure, some people firmly believe that Idaho is better than California, but just how clean is Idaho's record when it comes to fidelity in relationships? Can Idaho say that it's casting a stone without sin? Let's look at the data...
A Study Reveals Idaho Is One Of The Best States For Cheaters
While Idaho may be among the best states for cheaters, it's certainly not number one. Let's look at the stats...
How To Get Married Without Getting Married in Idaho
Here are the closest places to go if you want to get married via common law.