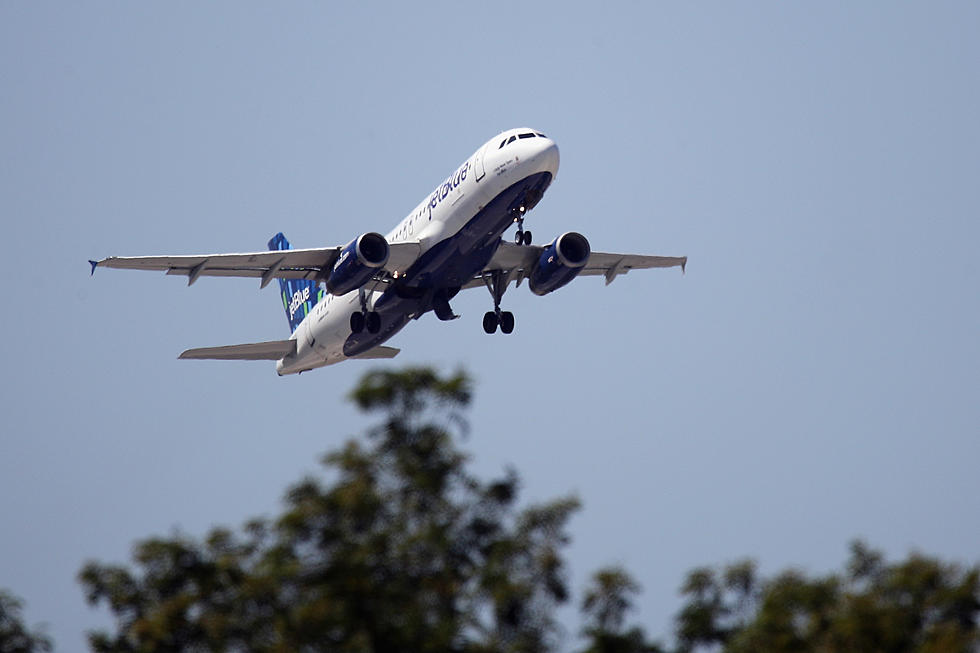 How to Check TSA Wait Times at the Boise Airport
Bruce Bennett, Getty Images
Are you the type of traveler guilty of showing up to the gate right when boarding starts? Depending on the day you might be able to get away with arriving 45 minutes before your flight time. On other days you need to get there at least an hour and a half early. It can be hit or miss at the Boise Airport and feel sort of like a game of Russian Roulette if you're just winging it predicting TSA wait times.
Wait times depend on a lot of different factors that are usually out of your control. Just the other week for example, someone attempted to bring a loaded gun through the TSA checkpoint which held up everyone else in line! More and more people are flying out of the Boise Airport too. Boise has recently been reclassified as a medium hub after becoming the 61st busiest airport and growing by 49% in the past 5 years. This summer especially, people are taking advantage of travel.
Boise Airport spokesperson Sean Briggs told KTVB that, "gone are the days where you could show up an hour, hour and a half before your flight. You need to show up two hours before your flight to give yourself plenty of time to park, clear security and get to that gate."
If you need to time it out, luckily there's an app for that! MyTSA is a top-notch resource that provides estimated wait times at every airport. The app displays the maximum historical wait times from within a wait time range, not exact wait times. However, this still gives you a good idea of what time you need to leave for the airport to catch your flight. You can also plan for an upcoming trip by selecting any particular day and time of the week.
In addition to wait times, the app also has a detailed list of everything you can or can't bring on a plane if you're ever in doubt.
10 Cheapest Beach Vacations from Boise
This Incredible Caldwell Mansion Has Its Own Hidden 50s Style Diner
LOOK: 40 Discontinued & Special Edition Kellogg's Cereals