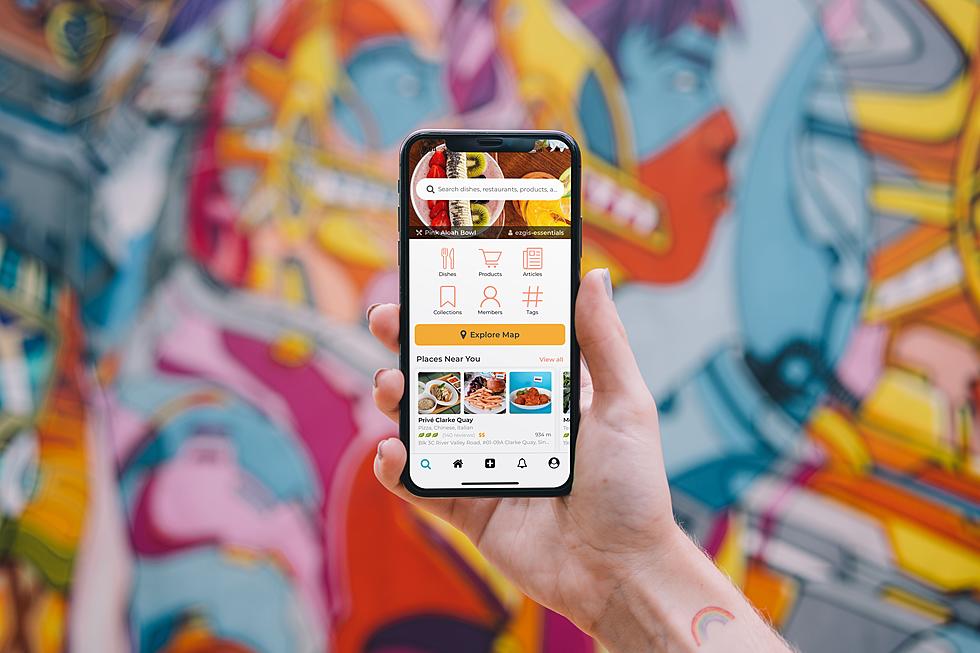 City Of Eagle Launches New App
Photo Credit: abillion/Unsplash
Every city needs this! The City of Eagle now has their own "Explore Eagle Idaho" app and it's perfect for visitors AND for locals!
According to the City of Eagle's official news release, "The free app gives visitors and locals a complete mobile guide to experiencing Eagle's tourism attractions, events, shopping, dining, accommodations, and more."
The truth is we all always have our phones in our hands all the time, why not have an app that allows you to explore your city, save your favorite events or attractions and more? This is what the City of Eagle has made available for free. They add that, "The app includes a mapping feature, a section to save your favorites, tours, a photo and video gallery, and the ability for businesses to submit their information online to be added to the app."
This is available for both Android and iPhone users. There's a lot happening in Eagle these days. From road constructions to new business openings, there's a lot to keep up with! Speaking of construction... Did you hear the big "continuous flow intersection" that was planned for Eagle Road and ID-44 has officially been canceled? They've decided to go with a more traditional intersection style, as construction gets set to begin. You can learn more about that here.
The City of Nampa also has a mobile app, but as far as I can tell, it doesn't appear Meridian or Boise do at this point, but certainly every city will eventually jump on the app train.
READ MORE: 10 free apps to help you get fit in our new normal
21 New Treasure Valley Restaurants That Have Opened Since the Pandemic Began