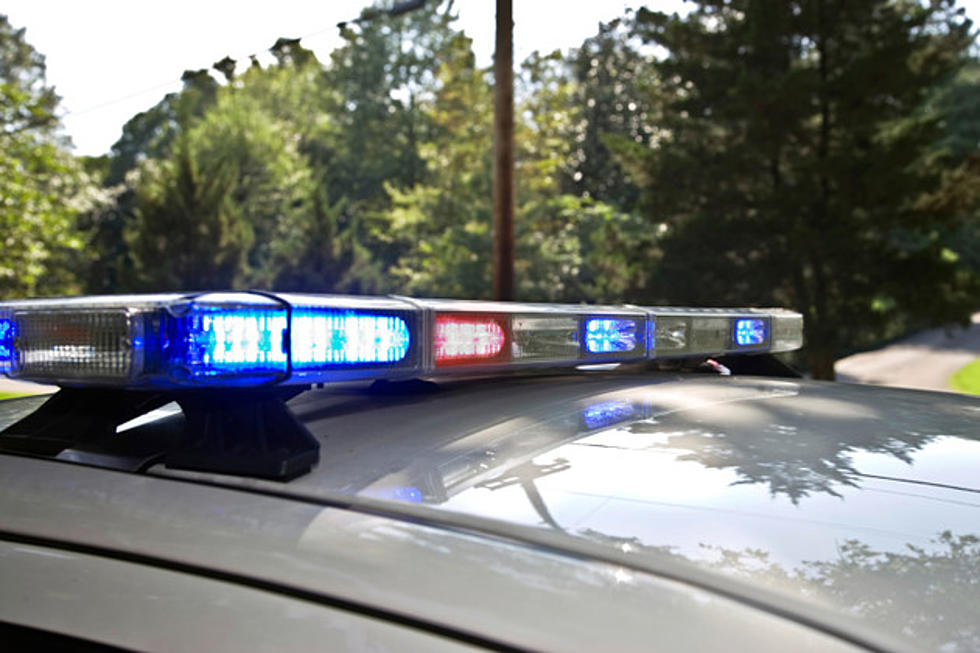 Gunshots Fired Near Boise Town Square Mall
Credit: Getty Images/ David Lentz
An investigation is underway after shots were fired near Boise Town Square Mall this afternoon. Here's what we know so far. 
The gunfire rang out at about 2 p.m. this afternoon Near North Milwaukee and Westpark Streets.
According to an article on KTVB a person inside one car shot at another vehicle and both cars took off before police arrived. They are still searching for the suspects.
So far there are no reports of injuries, although shell casings at the scene proved what witnesses saw and heard.
It's always shocking to me when violence or even attempted violence rings out in our beautiful little community.
Hopefully it's accurate that no one was injured. If you were near the mall at around that time this afternoon did you hear or see anything?
Not a lot of details are being released as police continue to investigate, but we'll let you know more as this story develops.
Enter your number to get our free mobile app
How can I stay safe while grocery shopping? And answers to 24 other coronavirus questions