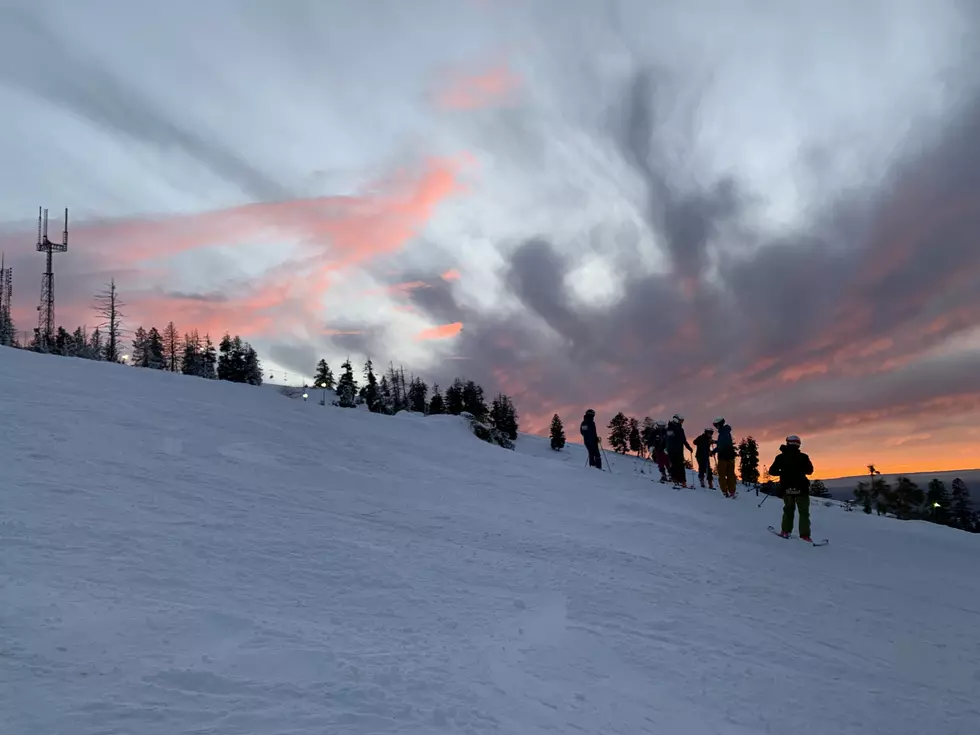 Feel Like More Mountain Snow This Year? The Weather Service Says Yes
Credit: Jeff Connell, Townsquare Media Boise
The US National Weather Service has shared what many outdoor enthusiasts have already figured out; The snow pack in a lot of Idaho and most of the Northwest region is above average this season.
On their Facebook page, the Weather Service posted an update with a map showing the snow pack all around the Northwest.
For those of us who enjoy skiing, snowboarding, snow shoeing, tubing, or even just the beauty of the snow-capped mountains, this has been good news.
There have been a number of weekends with reports of fresh powder and perfect conditions at Idaho ski resorts this season, so the information out now from the National Weather Service seems to compliment that experience.
This is also good news for the Gem State water supply, since most is a direct result of the snow pack every year.
The additional precipitation that we experienced this weekend will also add to totals, since much of the region in higher elevations experienced even more pack.
Just because the snow pack is abnormally high doesn't mean necessarily that the risk for flooding increases.  That is more complicated situation where the increased snow pack would need to be paired with abnormally high temperatures to cause a melt that was more rapid that average.
That flooding scenario has played out several times in the last few years, especially along the Boise River.