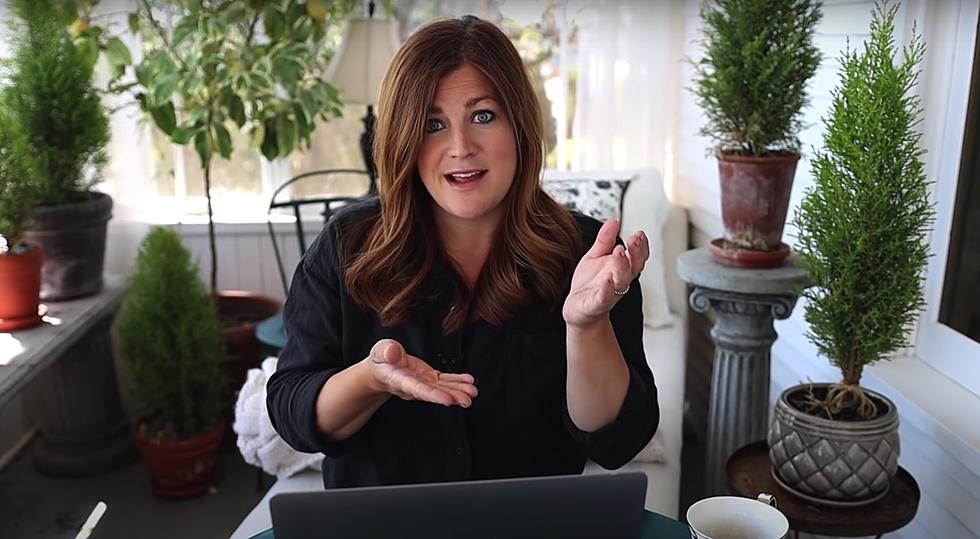 Famous Gardening YouTuber Lives In Treasure Valley
Photo Credit: YouTube.com/GardenAnswer
"Garden Answer" has nearly 4 million followers on Facebook, well over a million on YouTube, her videos get millions of views, and she does it right here in the Treasure Valley!
This is pretty cool! I've seen her videos before and had no idea that she lived right here in the Treasure Valley... Until this one, where she plants a garden at Treasure Valley Community College!
From her bio on provenwinners.com, "Laura LeBoutillier is quite simply an emerging force in the field of gardening. She started Garden Answer in 2014, a YouTube how-to gardening vlog filled with style, expertise and helpful gardening knowledge." It states that, "From the time she was a child, Laura was surrounded by her Ontario, Oregon family garden and family business, Andrew's Seed Co. Today, she attracts over 100,000 YouTube channel subscribers and has generated over 25 million views of her YouTube gardening videos. Garden Answer has 2.2 million follwers and over 450 million video views. She has become quite the sensation in just a short period of time, and these numbers are continually growing!"
I mean truly, she's local, and famous. What a life, right? This is someone who clearly loves what she does and has made a career of it right here in the Treasure Valley, Ontario to be specific! I'm sure you follow lots of YouTube accounts and if you like to garden, you may follow some gardening blogs... Why not give "Garden Answer" a click/subscribe and learn from the best, here locally! Check out some of her YouTube videos!
Stunning Garden Valley Cabin Has Its Own Private Hot Spring
Million Dollar Home Featured on Wildly Popular "Boise Boys" For Sale
6 Crazy Colorful Football Fields Boise State Approved