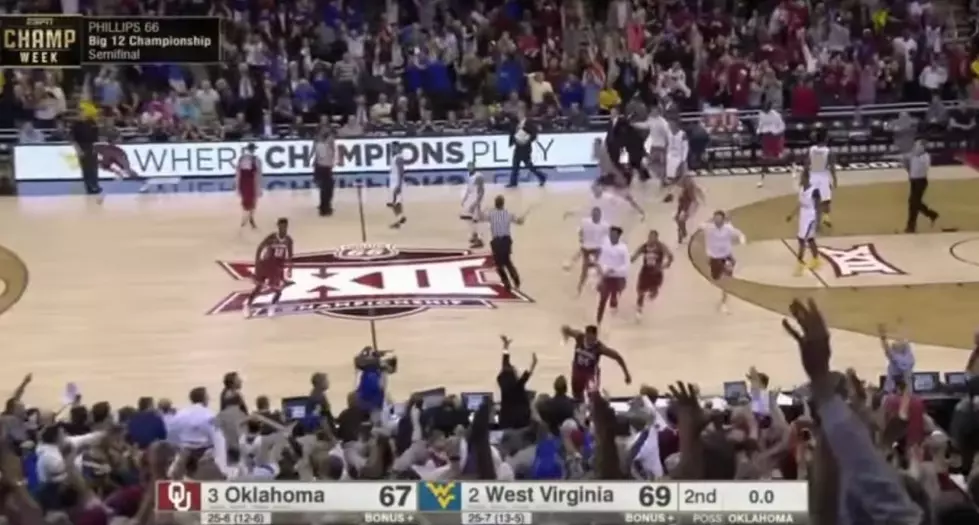 Download The Boss Button To Watch the NCAA Basketball Tournament
NCAA, YouTube
Over 50 million people will be watching the NCAA tournament Thursday and Friday. According to statistics, experts say watching games from work costs employers more than $1.3 billion in lost productivity. Some employers are keeping their employees focused throughout the NCAA tournament by having their IT departments block ESPN and CBS Sports from their computers. If you company is one of those who frown on watching at work here in the Treasure Valley, here is a special button that will help you hide it from your boss...it's called the boss button.
  March Madness is here. Today and tomorrow are the two biggest sick days of the year for men. IT's also the biggest week of the year for men to get vasectomies, because they can get the procedure, stay home, sitting on frozen peas all weekend while their wife waits on  them while they watch all the games.
If you're company doesn't like you watching the game, click on the link below to download the Boss Button, which allows employees to watch March Madness games while at work. If you happen to hear your boss coming towards you just press the boss button and the audio feed turns off while spreadsheets pop up.
Last year, the "Boss Button" was clicked over 2.5 million times.
Here's to winning your bracket and having your favorite team cut down the nets....Go Zags!