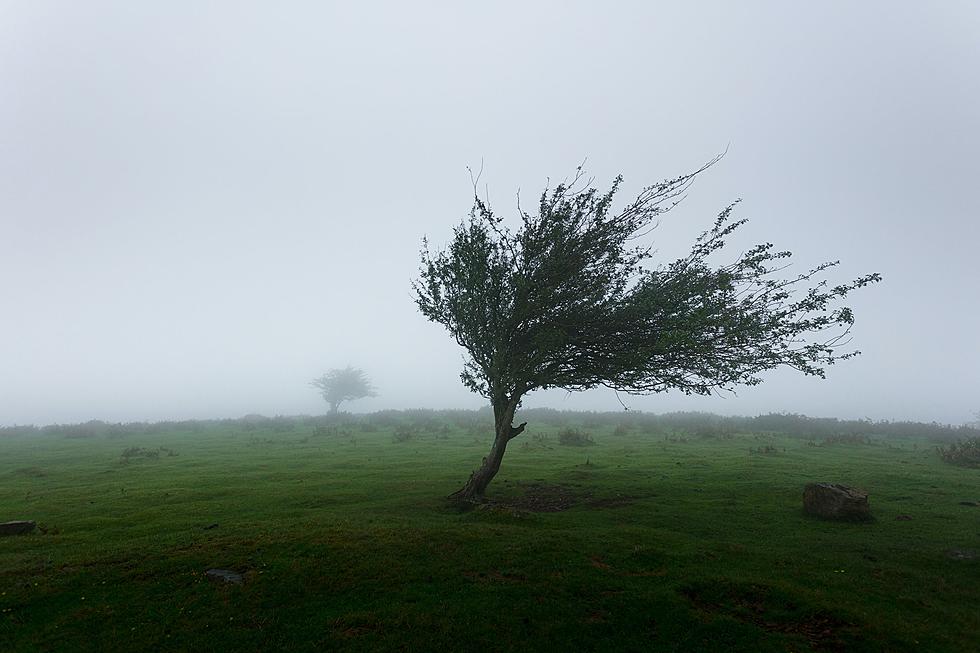 Damaging Winds Possible Sunday
Photo Credit: Khamkeo Vilaysing/Unsplash
Batten down the hatches... Is that the saying? The weekend weather could bring big winds (60 mph+) to the Treasure Valley overnight Sunday.
According to the Treasure Valley Weather HQ, there's a possibility of some pretty extreme wind overnight Sunday. The windiest part of this will take place between midnight and 3 am Sunday morning when we could see gusts of 60 mph+. It seems like Oregon will get the worst of it but here in the valley it is very likely we'll experience the 40-50 mph gusts. While the brunt of this will come overnight on Sunday, the winds could last through a good portion of the day Monday.
Some things to keep in mind when it is this windy:
Keep an eye on your tiny pets!
Blowing dust could mean poor visibility on the roads
Big winds could bring trees and power lines down, resulting in loss of power.
I don't know about your pets, but mine tend to become pretty nervous when it's windy. In turn, I have a small dog, a chiweenie, who weighs like ten pounds and I get a little nervous that the wind is going to pick him up and send him to the neighbors yard. I know this isn't the Wizard Of Oz or anything but it seems like a distinct possibility.
Also, it's good to take a look around your back yard and see what things you have that may take flight under extreme wind conditions. This may not be the weekend to light the fire pit in your back yard.
TIPS: Here's how you can prepare for power outages
Adorable Boise Dog Photos