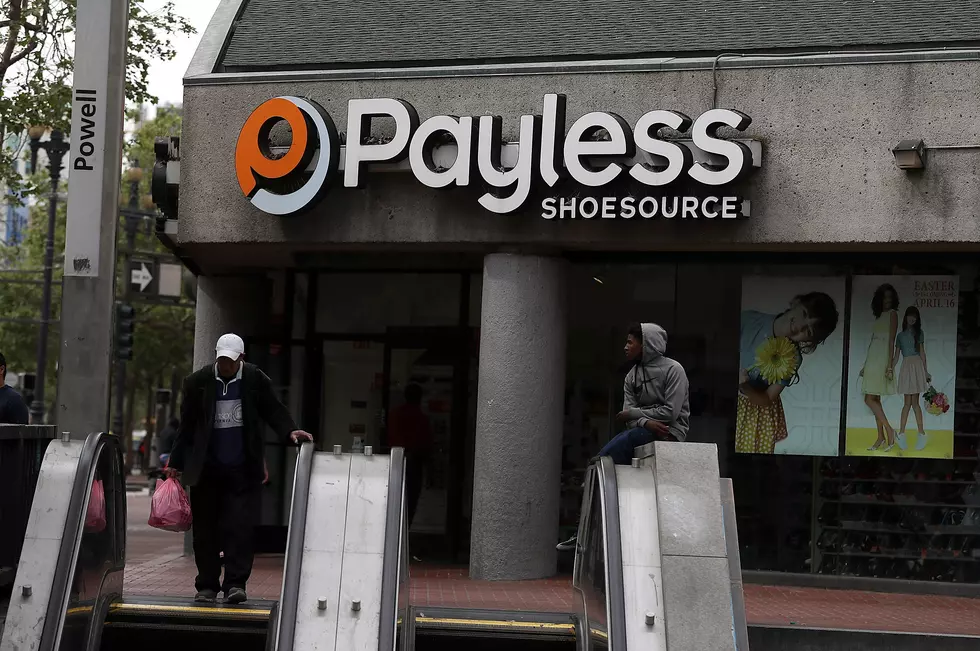 Could Payless Be Coming Back to Boise?
Justin Sullivan, Getty Images
When the last Payless store closed in the Treasure Valley last year, we were absolutely crushed. Now the discount shoe store is planning a major comeback! 
Prior to Payless filing for bankruptcy, I bought all of my shoes there! Boots, dress shoes, sandals...pretty much everything beside my nice running shoes. Since then, I really haven't made the attempt to buy new shoes. I'd been a Payless shopper so long, I didn't even know where to start. That's why I'm so excited that there's a chance that Boise may see the chain reappear sometime in the future.
Enter your number to get our free mobile app
According to CNN Business, Payless will open it's first store in Florida in November with an additional 30-45 stores set to open in border states, like Texas, next year. Their goal is to eventually open 300-400 standalone stores in the United States before 2025.
Prior to the bankruptcy closures, the Treasure Valley had four standalone locations and three Shopko based locations. While we know those Shopko locations aren't coming back, we're keeping our fingers and toes crossed that we'll end up with at least one stand alone location in our area once the locations have been picked!
I can be patient. I love Payless. It's worth the wait. Now someone just tell that to my shoes that are starting to fall apart...
Here are 50 of your favorite retail chains that no longer exist.