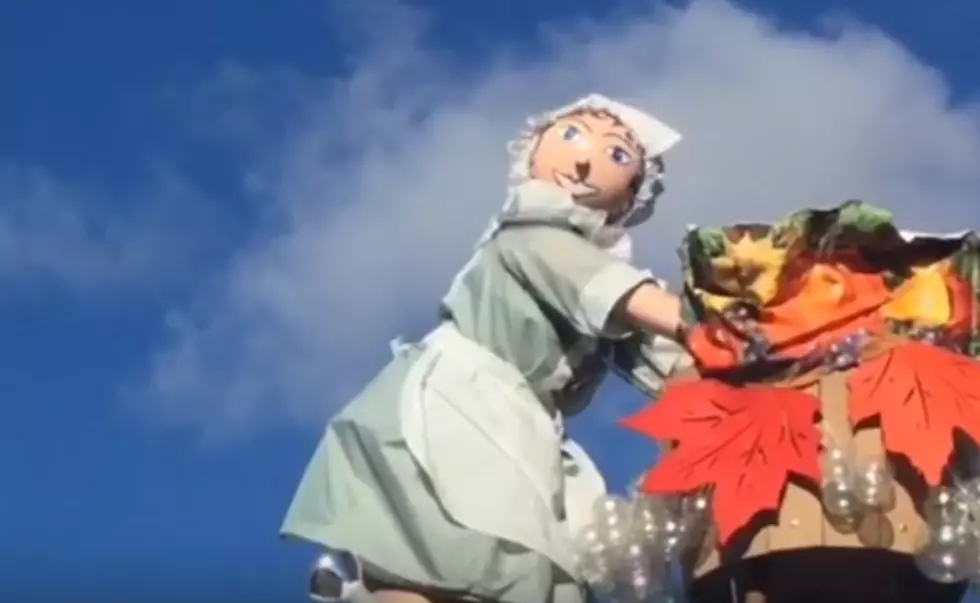 Calendar Girl Betty Giving Hope To The Idaho Foodbank
Credit: Youtube Idaho Statesman
If you've ever driven down Vista Ave. you've most likely seen Betty the Wash Woman on top of the sign for Italian restaurant 'Cucina di Paolo.'
The Wegners own Cucina di Paolo. And inherited Betty the Wash Woman when they bought the place 10 years ago.
The restaurant used to be a laundromat which explains why Betty is there to begin with, and she's become a community icon.
The Wegners thought including Betty would be a fun and great way to do that, so with the help of some friends and other local businesses, she turned the Boise icon into a calendar girl.
They created a 13-month calendar with Betty dressed up in different seasonal outfits for each month.
They're selling the calendar at Cucina di Paolo for $20 each. All money raised will go directly to the Idaho Foodbank.