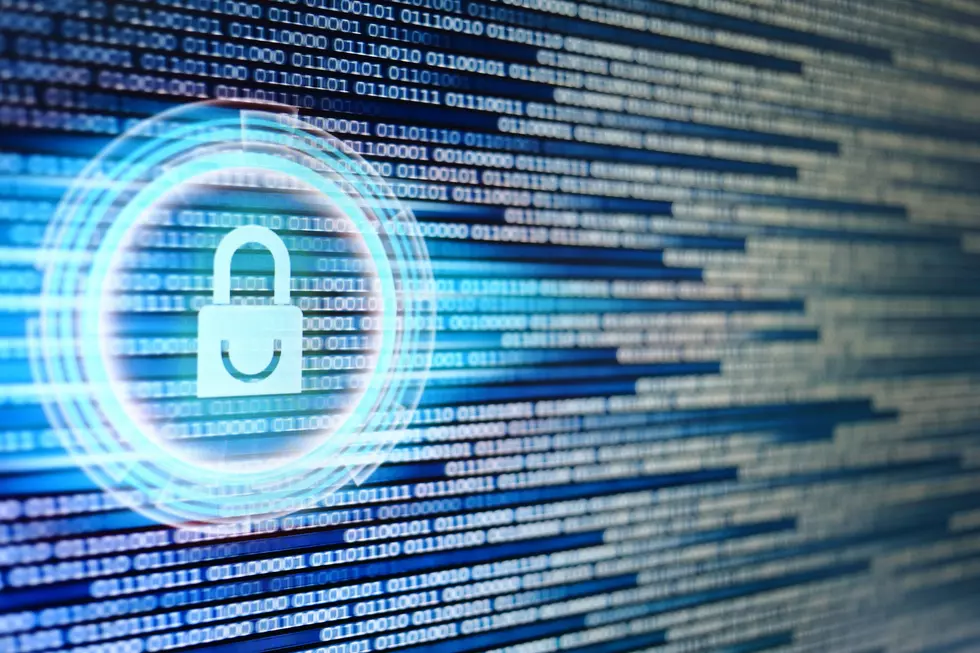 Boise Police Report Identity Theft Has Increased by 200%
Credit: Suebsiri, Getty Images
The Boise Police Department released their annual report to the community earlier this week. The good news, is that overall crime is down overall 9% across the city. The bad news, is that identity theft increased by 200%!
Boise Police say the pandemic definitely contributed to a drop in the overall crime rate. Which makes sense. People were locked up in their homes all year and weren't out and about committing crimes. However, the pandemic has also provided cybercriminals with the perfect opportunities to commit crimes online.
In June of 2020, Boise policed actually warned about an increase in identity theft involving unemployment benefits. In just a week's span, the department reported it  received 16 reports of scammers fraudulently filing unemployment claims by using the personal information of  victims' to rob them of their benefits. This was a pretty common occurrence all across the country. The Federal Trade Commission (FTC) received about 1.4 million reports of identity theft nationally in 2020.
Cases of identity theft in the United States doubled in 2020, mainly due to situations such as this where cybercriminals took advantage of those who filed to receive government benefits. Small-business owners aiming to receive funds from government-sponsored small-business loan programs were also included in these attacks, according to the FTC. Stimulus checks were another target for cybercriminals as well.
Last week, Boise Police shared on their Facebook some helpful tips provided by the FTC to "avoid impact to one's credit, time and money" as part of this year's Identity Theft Awareness Week. Some of those tips included to avoid carrying sensitive information on you, being careful about who you share your personal info with, reducing your exposure to scam and spam emails and mail theft by using resources such as optoutprescreen.com, and lastly, freezing your credit.
LOOK: Here are 25 ways you could start saving money today
These money-saving tips—from finding discounts to simple changes to your daily habits—can come in handy whether you have a specific savings goal, want to stash away cash for retirement, or just want to pinch pennies. It's never too late to be more financially savvy. Read on to learn more about how you can start saving now. [
From:
25 ways you could be saving money today
]