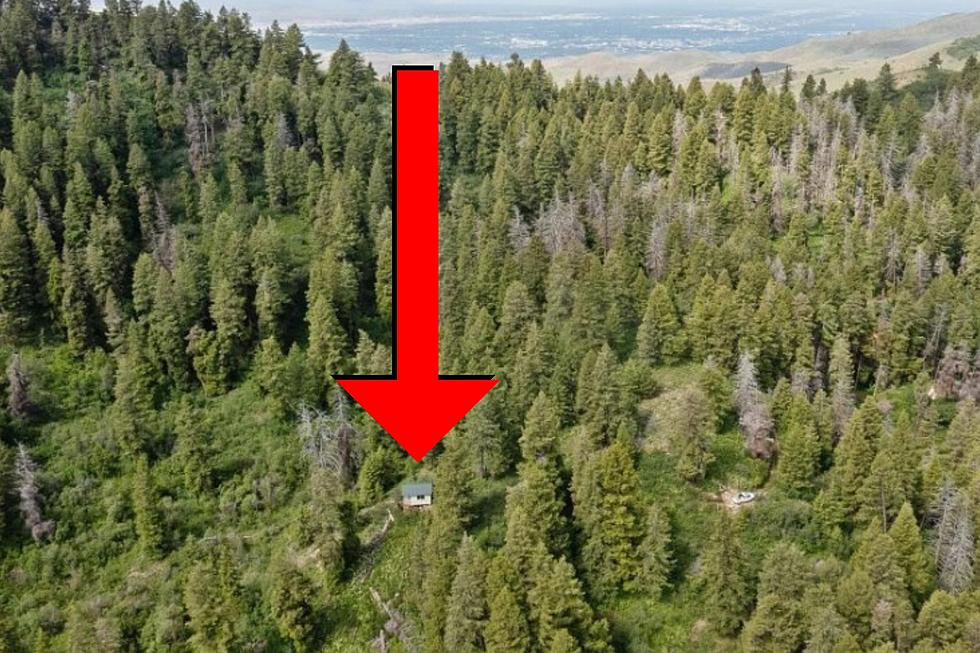 Don't Like People? This Boise Home For Sale Is Perfect For You
Shaun Howell, Professional Realty Services Idaho via Realtor.com
Let's face it - at some point, we all need a break. We're pretty sure that all of us know someone who has said (or regularly says): "I can't stand people" or "I hate people."
While for some of us, saying something like that comes out when we're annoyed with a rude person at the store or an inconsiderate driver on the road. For others, the dream of getting away from people is a real goal.
Peace and Quiet for Sale
There is a home for sale in Boise that is just $189,900 and while it may not be a lot of space, it certainly has a lot to offer... like not having to deal with neighbors. It's located at 40 Lotus Way and according to the posting, it borders the National Forest Land. This gives you plenty of nature to enjoy and you can literally walk outside for a hike.
It may not be ideal for anyone with children or multiple people, but if you don't have to worry about that, this could be a viable option. Also, we didn't notice a shower on the property but who cares? You're living in the woods and can coordinate that with mother nature.
Let's look at this property that is perfect for anyone who is looking to get away from people.
Don't Like People? This Boise Home For Sale Is Perfect For You
If you're fed up with having neighbors, this is the property for you...
There is always the chance that by living in such isolation in Idaho, you may encounter something weird in the woods... like Bigfoot. We found several eyewitness accounts of the mystic beast and some of them are downright terrifying. Would this keep you from living in the woods of Idaho?
5 Idaho Bigfoot Encounters That Will Give You Nightmares
We found five different encounters with Bigfoot that took place near Boise. Where do you think sasquatch is hiding?
You Might Want To Watch This Before Hunting Bigfoot In Idaho
This surveillance footage in Washington captured what appears to be the most compelling evidence of Bigfoot's existence to date.