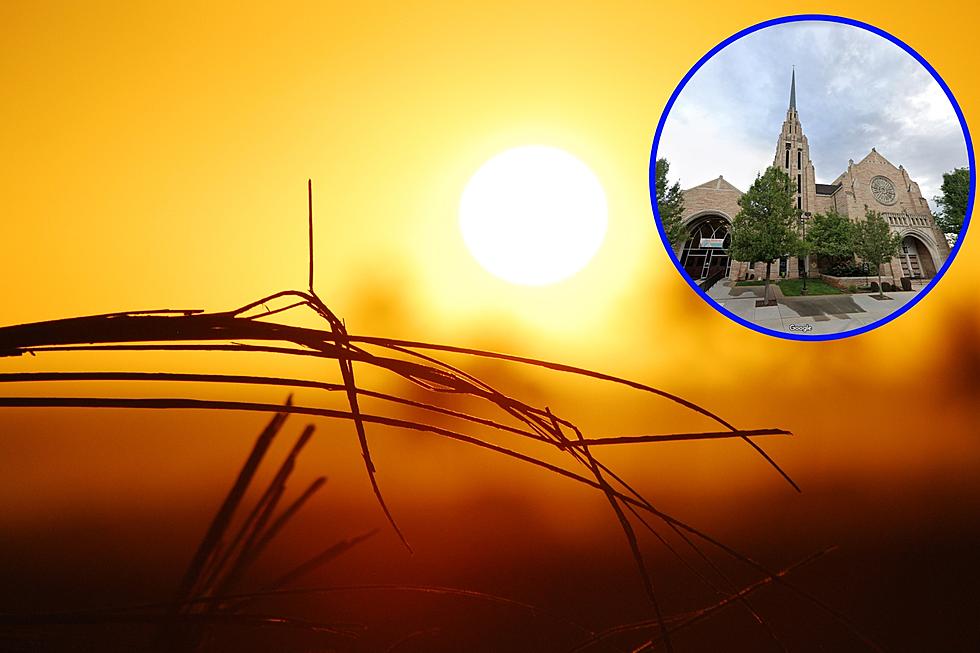 14 Boise Area Cooling Stations You Need To Know About
Photo by Xavier Coiffic on Unsplash/Google Maps
The Treasure Valley is currently in the middle of a heatwave with temperatures hovering around triple digits throughout this week... and it doesn't seem there's any end to the heat anytime soon.
Taking care of our own
Many of us easily forget that there are those who don't have access to air conditioning. We go about our daily lives and some of us (albeit unintentionally) take A/C for granted. There is still a homeless issue in the Treasure Valley and those without a home have to endure the heat with no place to go.
According to their website, Our Path Home is an organization in Boise that "envisions a system wherein every person experiencing homelessness finds [a] home." They've teamed up with several local agencies to provide a safe (and cool) haven for those who need a break from the grueling heat.
Remember, you could be driving around the Treasure Valley without air conditioning and you too may need a break. With no end in sight for triple-digit weather, let's look at the various spots in the Treasure Valley where you can cool off at.
14 Boise Area Cooling Stations You Need To Know About
The summer heat can be brutal for those in the Treasure Valley who don't have access to air conditioning. Here are fourteen cooling stations you can visit to beat the heat.
If you're like some of us who are parents, you probably need a place to take the kids to cool off as well. There are many things you can do indoors, but perhaps you want to get the kids out of the house. Here are 15 splash pads that you and your little ones can cool off at.
15 Totally Free Boise Area Splash Pads Where Kids Can Beat the Heat
Looking for a fun place to take the kids once the weather warms up? Here's a comprehensive guide to splash pads in Boise and the surrounding areas!
If you want to take things a step further and enjoy some shaved ice to beat the heat, check out these delicious ice huts that are right here in the Treasure Valley.
Boise's 6 Tastiest Shaved Iced Huts to Try This Summer
Hey, Boise! Beat the summer heat & cool down with a refreshing cup of shaved ice!
3