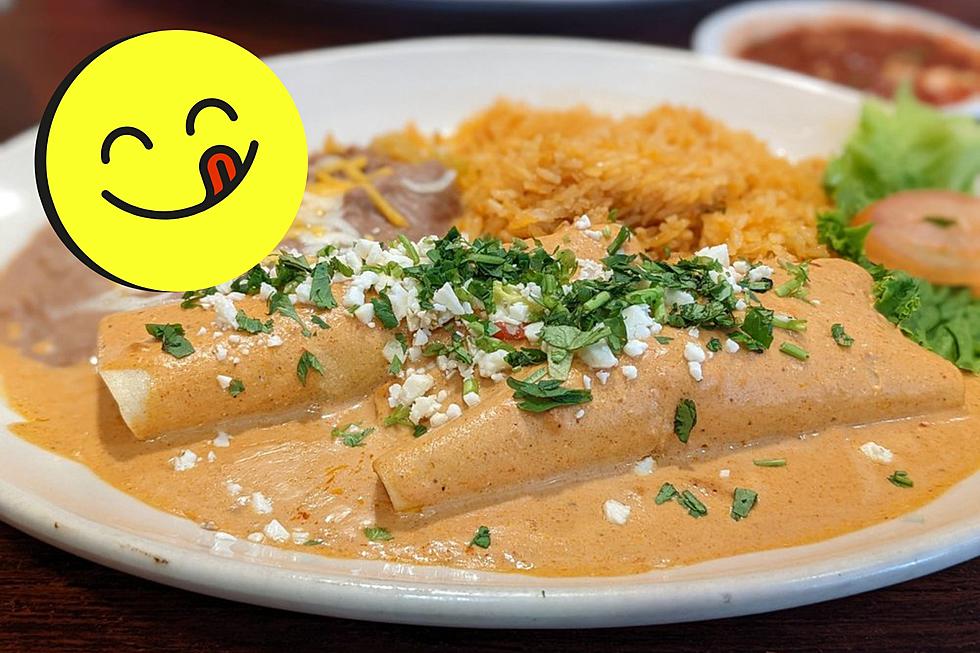 Meridian Restaurant Named The Best For Mexican Cuisine in Idaho
Aaron A. via Yelp
Mexican food can make any occasion feel like a party. It's like the official food of partying, a fiesta if you will! Whether it's a delicious taco or a luxurious enchilada, there is one spot in Meridian that was just recognized for being the best.
Fajitas, tacos, and enchiladas, oh MY!
A recent report from 247Tempo.com named the best Mexican restaurants by each state according to reviews and Pueblo Lindo in Meridian was named the best in all of Idaho.
Located at 3327 N. Eagle Rd. in Meridian and Yelp reviews indicate that the title of "Best in Idaho" is well-deserved. One review even calls it a "hidden gem":
A hidden gem!!! I've driven through this parking lot several times and past this intersection countless times and didn't notice Pueblo Lindo until this past weekend. So happy I finally saw their sign and checked it out.
Have you been? Do you agree? If this isn't the best Mexican restaurant in all of Idaho, then what restaurant is it? I would love to hear your feedback here.
Let's take a look at the best Mexican restaurant in Meridian, Pueblo Lindo.
Meridian Restaurant Named The Best For Mexican Cuisine in Idaho
A recent report just recognized a Meridian favorite for having the best Mexican food in Idaho.
And then there's that one time a colleague of ours found five spots for delicious authentic tacos in Boise. How do these match up to Pueblo Lindo in Meridian?
5 Spots For Authentic Mexican Tacos In Boise
Taco Tuesday! You've got a craving for tacos and want something authentic without frills. Here are five of my favorite restaurants in Boise for authentic Mexican tacos.
Maybe you want to stay in Boise and not head to Meridian for Pueblo Lindo, that's totally cool! Boise is home to some amazing Mexican restaurants as well! Let's take a look at some of the best-rated in Boise.
Top 5 Highest Rated & Reviewed Mexican Restaurants in Boise