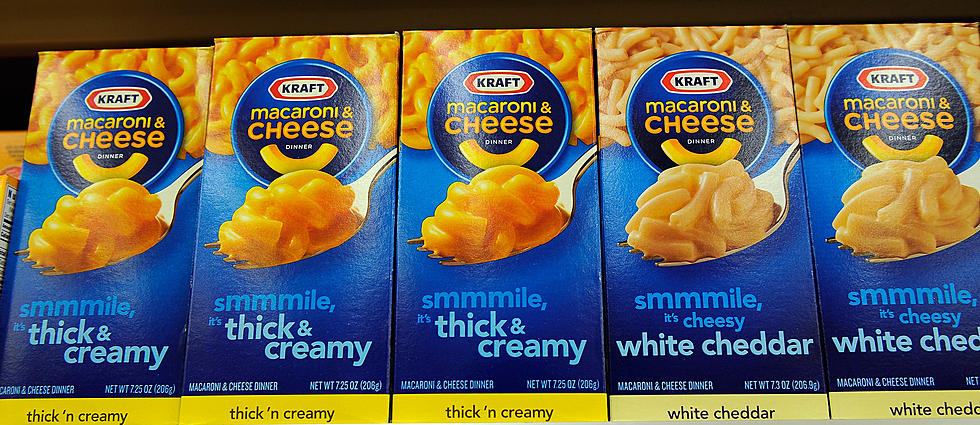 Best Mac N' Cheese in Boise
Credit: Getty Images/Kevork Djansezian
There isn't much that is more comforting than macaroni and cheese. I love homemade Mac 'n Cheese, but my kids have routinely turned their noses up at my efforts in favor of the "out of the box kind." In our "Best of Boise" food series, we're aiming to find the best Mac 'n Cheese in Boise. 
MSN.com released their vote of the "Best Mac 'n Cheese" in the state, but their choice is quite the drive. They said ...
They didn't back their choice much other than saying it's an "unsung staple" that you need to try and the portions are huge.
It got me thinking about who I think has the "Best Mac 'n Cheese in Boise" and the only place I can think of is Mad Mac.
Mad Mac is undoubtedly good. Their Buffalo Chicken Mac is my fav, but I've never had a combo there that isn't good.
Where else do you grab good Mac 'n Cheese in Boise? Is there something I'm missing out on?