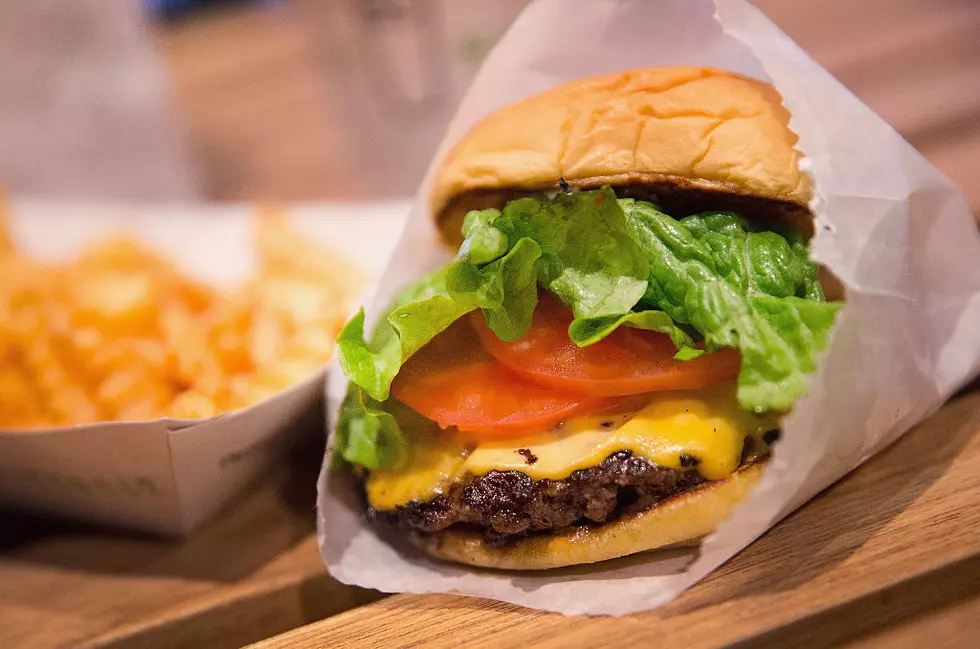 Credit: Scott Olson/Getty Images
McDonald's has released two new Big Mac's, one with 4 all-beef patties, and a little Big Mac, which is essentially a hamburger with the Big Mac fixings. I came across this survey about the "Best Burger in Every State" and I thought we should continue our quest to find some of the best food in town. Who do you think has the best burger in Boise? 
This survey by msn.com says the best Burger in Idaho is Hudson's Hamburger's in Coeur d'Alene. Once again, I was frustrated, because that's a long drive for us.
Is there a burger here locally that you love?
I love a burger with all the good stuff. I want lots of sauce, pickles, onions, jalapeños, the works!
Alright, it's your turn... favorite burger in town and what do you put on it?
Enter your number to get our free mobile app