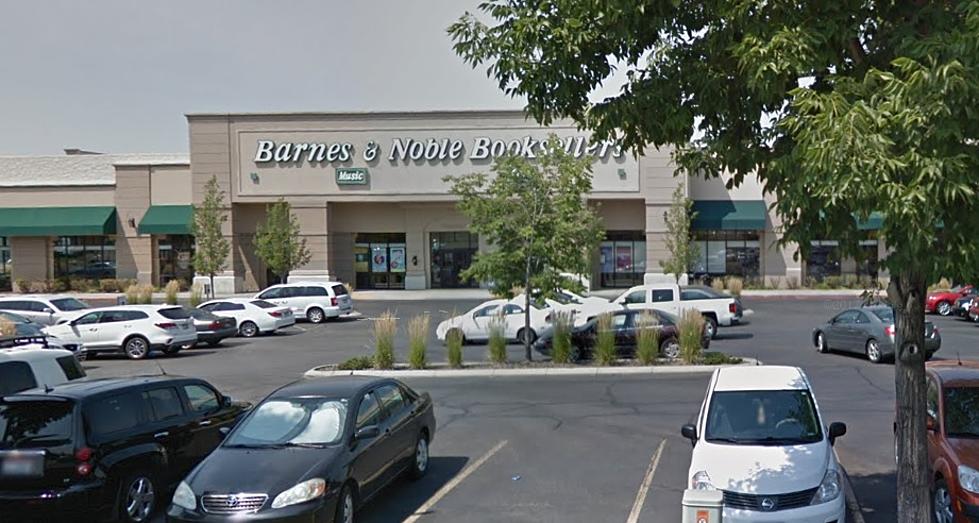 Barnes & Noble Layoffs hit Boise Store
Google
Over the last few months, we've heard how libraries are more popular than ever (especially in Idaho).  Evidently, that trend might not be extending to book stores. 
Barnes & Noble, the last large nationwide bookseller standing, has initiated layoffs of full-time head cashiers, digital sales, and receiving managers.  These cuts are happening at locations across the United States, and unfortunately, the Boise store was no exception.
The Idaho Statesman reports that the number of people impacted at the Boise store is small, but that it may be a sign of things to come.  Some are wondering if means that the store itself might be in jeopardy of closing.
The chain blamed low holiday sales for the layoffs, and said that the decline in sales for this past holiday season directly impacted the level of staffing they are able to maintain across the company.
What used to be a more crowded space of brick and mortar book sellers has seemingly moved online in the past few years.  Stores like Borders and Hastings were the most recent to leave the Treasure Valley.  Now, it seems Barnes & Noble could be at-risk as well.