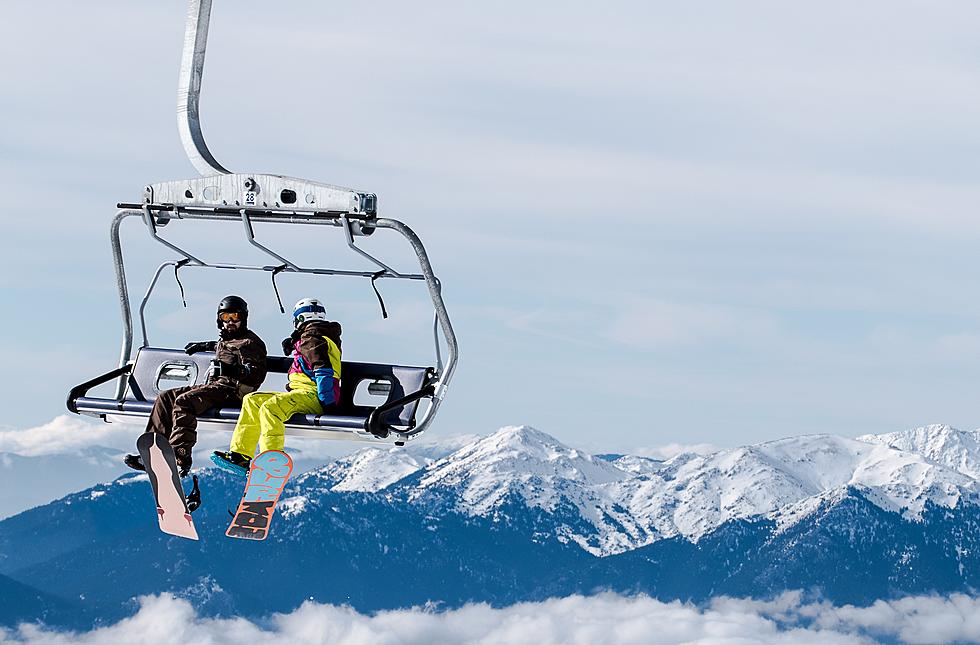 7 Amazing Things That Happened In Idaho First
Photo by Jason Blackeye on Unsplash
Outside of the Gem State, Idaho is known for potatoes, conservative values, the outdoors, and potatoes (did I mention that already?)  Most people don't know that Idaho is a leader in technology, entertainment, sports, and social and environmental issues.  Idaho has many firsts that we can all be proud of.  In case you don't know what those firsts are, scroll through this list and be amazed.  You'll soon see that these firsts are no small potatoes!
KEEP READING: These 7 Amazing Things Happened In Idaho First
These innovations in sports, recreation, politics, entertainment and technology happened in Idaho first.
KEEP READING: The Most Commonly Misspelled Idaho Towns Revealed
Many towns in Idaho are easy to say and easy to spell. Some are easy to say but hard to spell. And some are hard to say and hard to spell. Whether you were born and raised in Idaho and you've only been here for a few months, these are the most commonly misspelled towns in Idaho.
KEEP LOOKING: See what these Idaho company logos looked like then and now
It's fascinating to see the evolution of a brand that you interact with regularly. Sometimes, the changes are subtle, and sometimes their not. Check out how these companies that Idahoans see nearly every day have modified their look over the years.