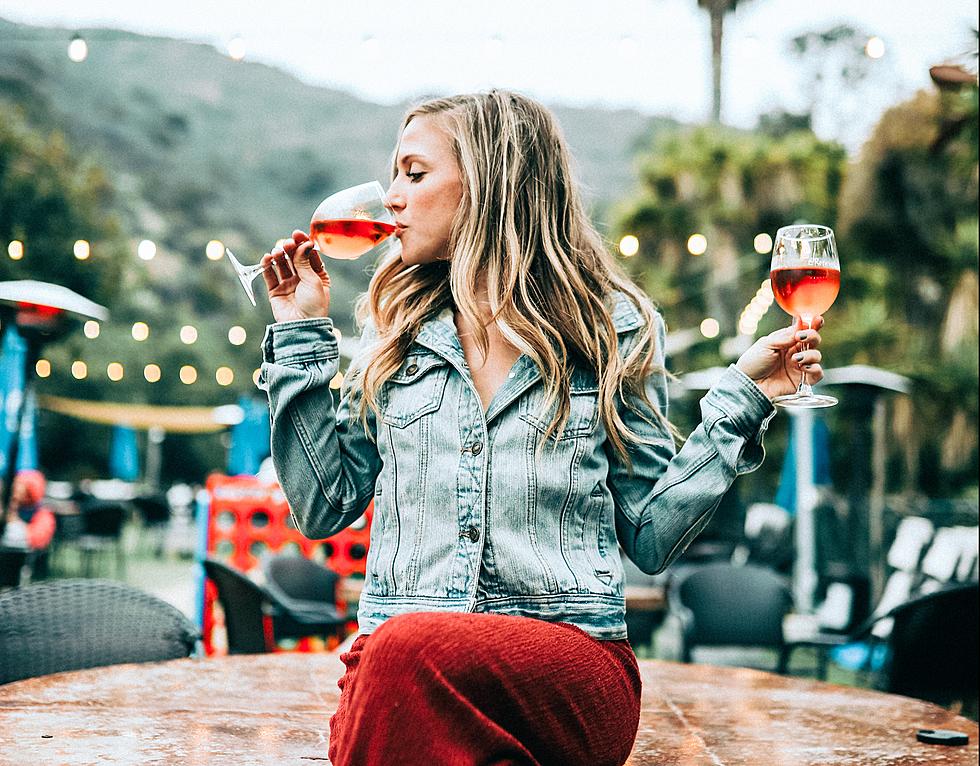 5 Boise Patios to Have A Drink On A Beautiful Summer Night
Photo Credit: Justin Aikin/Unsplash
A great view, gorgeous weather, and a cold drink. The perfect vibe for a summer night in the Treasure Valley, but where are the best spots to make this happen? We've got 5 to share!
1. Barbacoa: Look, you already knew the rooftop bar at Barbacoa was going to be on this list, so I won't go on and on, but with a view of the water, the city and an amazing selection of drinks, you can't go wrong here if you're looking for a place to vibe out with a drink on a summer night in Boise
2. The Sandbar Patio Bar & Grill: They're so proud of their patio that it's in the name of the place! And besides, locals love to go out there and have a drink on a summer night in Idaho.
3. The Reef: In Downtown Boise, you can actually go on a tropical vacation and enjoy a nice drink outside at the same time at The Reef! Locals love this easy Downtown getaway and it's got the perfect vibe to have a drink on a summer night in Boise.
4. Bardenay: Bardenay has locations in Boise and in Eagle and there's no way we could have put together this list without acknowledging it. They even have a location in Couer d'Alene if you're ever up there and want the good vibes Bardenay has to offer. River views and a great patio to drink a fresh brewed beer on a summer night? Count me in!
5. Indian Creek Plaza: This isn't Boise but so worth being on this list. Indian Creek Plaza in Caldwell has evolved so much over the years and now has become a great destination for live music, farmers markets, events, and of course, a great place to have a cold drink after a hot day.
Bottom line here is this... Summer nights in the Treasure Valley are AMAZING and there's nothing like the vibe of enjoying the cool air after the sunsets with a cold drink. Enjoy it while it's here because before you know it, it'll be fall and we'll be looking at all the great places to have a spiked hot chocolate in the Treasure Valley while waiting for the leaves to drop.
5 Boise Restaurants With Killer Waterfront Views
Stunning Garden Valley Cabin Has Its Own Private Hot Spring