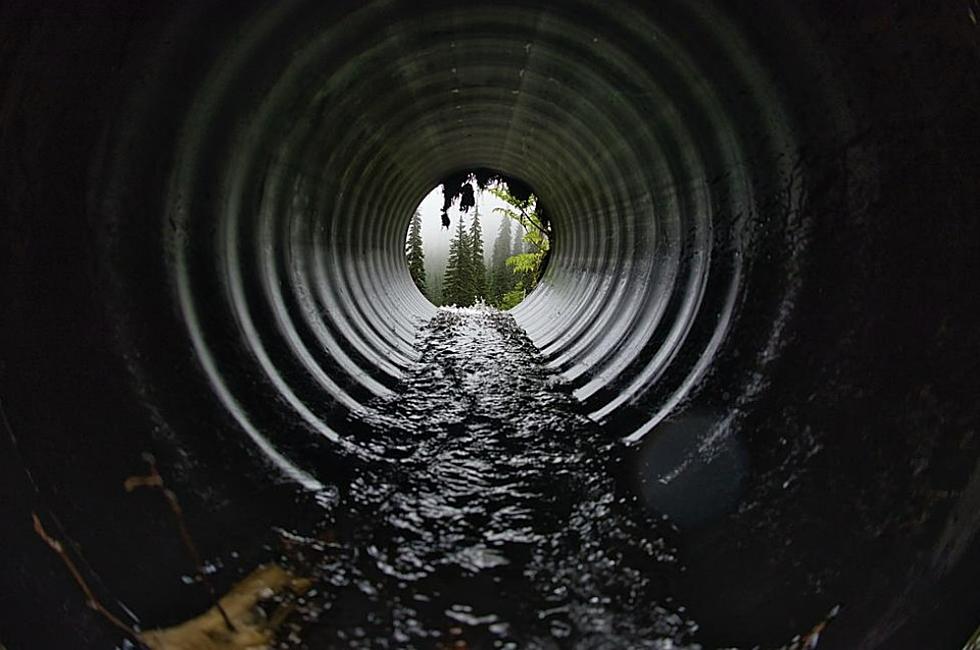 21 Dirty Jobs Are the Backbone of Idaho
Unsplash
BOISE, Idaho. Idaho wouldn't last a week if workers in the following essential dirty job professions gave up on us:
Mortuary Embalmers
Dental Hygienists
Sanitation Workers
Auto Mechanics
And those are but four of Idaho's 21 dirtiest jobs that need doing. As you scroll through the gallery, we encourage you to imagine how different Idaho living would be without the unsung heroes who work in these dignified but unpalatable professions.
Mike Rowe, the former host of the Discovery Channel's Dirty Jobs television series, has been heightening national awareness and appreciation for the labor industry for the last 20 years. In an interview with Fox News, Rowe expressed concern for the manner in which Americans regard the manual laborers.
Most of us have never really realized it, but we've always intuitively appreciate it. We know that when we flip the switch and the light comes on, that that's the result of a miracle. And that miracle is made possible by men and women doing things out of sight and out of mind. What I worry about is the overall lack of appreciation that has infected, in my view, our society over the last 30 or 40 years.

—Mike Rowe
To the men and women who carry the industries featured in the gallery bellow, we appreciate your grit, your tireless work ethic, and all you do to keep the Gem State running. Thank you.
21 of Idaho's Most Dirt-Prone Professions
Top 10 Rated Companies to Work for In Boise
Using many different employment sites and voting sites I compiled a list of the top 10 rated places to work in the Boise area. These are in no particular order, but all had great reviews across multiple sources.
Idaho Companies On Shark Tank
Here are the five Idaho companies you might have seen, or may be seeing soon in one case, on Shark Tank.
☕6 Best Coffee Shops In Boise For Remote Workers
When it comes to remote work, finding a coffee shop with the right vibe can be even more important than the coffee it serves. Lucky for you, friend, our team found six great Boise coffee shops that require no compromise!