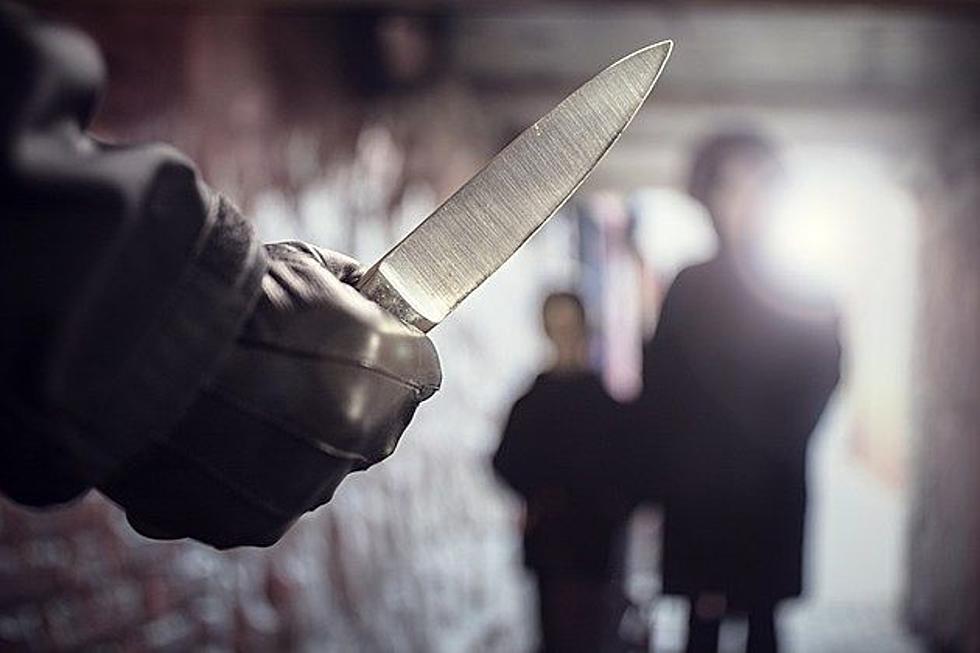 5 Cringe Worthy Idaho Criminals and What They Were Charged With
Credit: Getty Images/iStockphoto
For decades Boise Idaho housed some of the most violent, vicious, and downright scary criminals in the country. Most committed their crimes elsewhere but were sent to serve their time in Boise's famous haunted prison. Horrific humans came from all over the world to serve their time at the Old Penitentiary.
5 Cringe Worthy Idaho Criminals and What They Were Charged With
Read about some terrible criminals from Idaho, of or who did their crimes in Idaho and what they did...
Idaho's 11 Most Wanted Criminals (Updated December 2022)
Take a good look at these photos. Do you recognize any of them? If you do you can make submit tips to IDOC by clicking
here
or to local agencies through
Crimestoppers
.
A Look at One of the Most Bizarre Criminal Cases in Idaho
District Judge Steven Boyce recently denied a motion that would've separated the cases of Chad Daybell and Lori Vallow.
Creepy Idaho Murder Cases That Need A Netflix Documentary
What if Netflix ventured into Idaho to create the next trendy crime doc? Here are a few cases they could explore...
Items Taken From Idaho Murder Suspect's Apartment
After being unsealed, new search warrant documents reveal what was taken by investigators
The 7 Criminals on Idaho's Death Row and Their Disgusting Crimes
Held in their 12'x7' cells 23 hours a day, these are the seven people currently on death row in Idaho. Idaho has performed three executions since 1977.