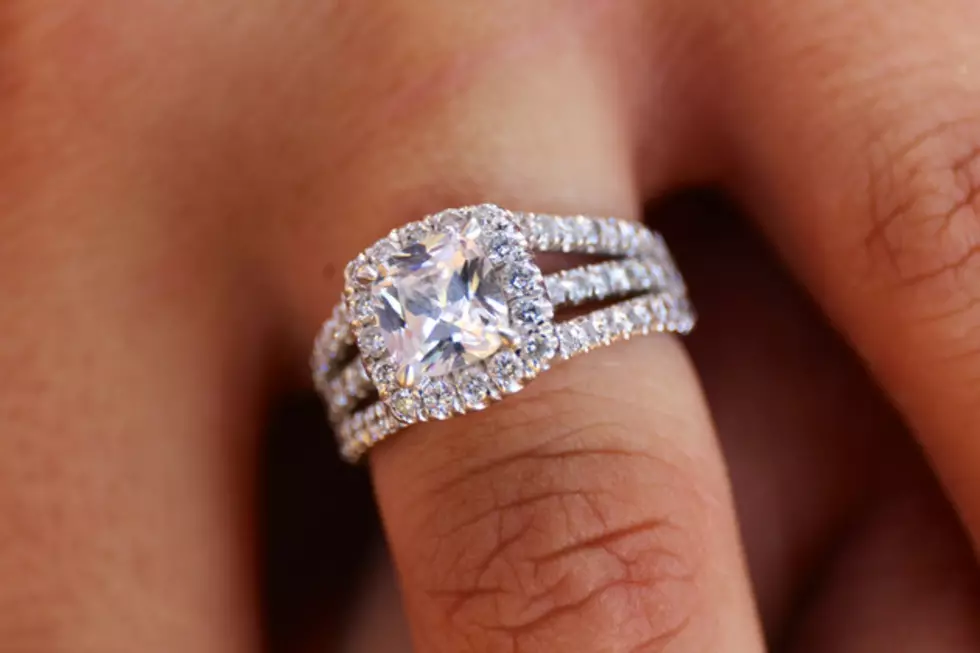 2-20-20 Is The Perfect Day For A Wedding
Lemmer_Creative
The numbers today are just too good to pass up.  Wanna get married?  Today is one of the most popular wedding dates of 2020, and it's the second killer anniversary date of the week.
One of the most popular wedding dates of the past two years has been 8-18-18 because the numbers lined up and fell on a Saturday, and The Knot estimated that 30,000 couples got married that day.  Today isn't a Saturday, but wedding venues are usually cheaper on Thursdays, which makes 2-20-20 pretty awesome too.
The founder of Simply Eloped told Elite Daily, "Any date that has a 2, twenty or that equals twenty will be popular."
The Most Popular Wedding Dates for 2020
Jan. 20, 2020
Feb. 18, 2020
Feb. 20, 2020
March 17, 2020
May 10, 2020
May 15, 2020
June 20, 2020
July 20, 2020
And the greatest of the great - 10-10-20.  The tens add up to twenty, and it's all neat, tidy, and even.  And October weather is usually beautiful, and all will be right with the world.
There are several interesting notes about the dates that people love.  Usually at least one number repeats.  Sometimes the first two numbers add up to the third.  Sometimes the numbers have a common denominator, like the five in 5-10-20.  And sometimes the numbers are palindromes, meaning they'll always be in order whether you read them backward or forward.  Numbers geeks unite.  This is a great year.
If you're the type that forgets birthdays and anniversaries, the calendar will help this year.  Numbers that have a nice rhythm are easier to commit to memory.  We don't remember phone numbers anymore because we don't have to, so that must mean we'll have more room in our brains for wedding dates and anniversaries.
Congrats on your wedding today.  And if you're still looking around on the dating apps, 2-20-20 might make for a memorable first date too.  And then the wedding can be on 10-10-20.  It's all lining up perfectly.