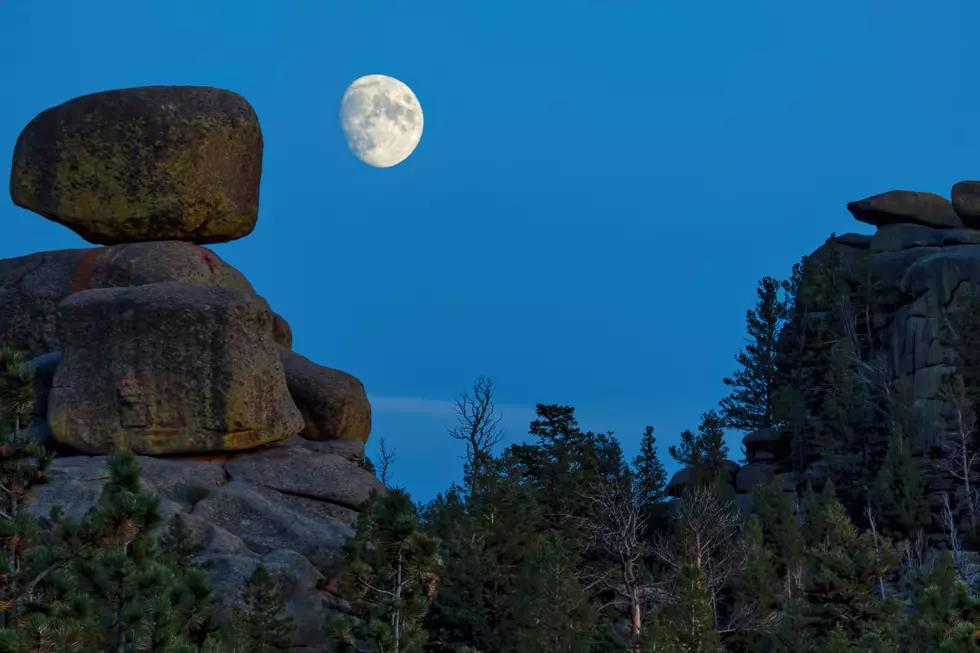 Where's Irene? Kenyan Woman Vanishes in Wyoming
Photo from Unsplash
Where's Irene? That's the question the 32,000 citizens of Gillette, Wyoming are asking. Born and raised in Kenya, Irene Gakwa emigrated to the U.S. in the spring of 2019. With aspirations to pursue a career in health care, 32-year-old Gakwa hugged her parents goodbye in Nairobi, and moved to the close-knit town of Gillette. While they worried for their daughter's well-being, Gakwa's parents took comfort in knowing their two sons, Chris Munga and Kennedy Wainaina, were nearby in Meridian, Idaho. Sadly, their sense of security was temporary. Less than three years after moving to America, Gakwa's family reported her missing.
Kambo and his wife spoke to their 32-year-old daughter every other day. But on February 24, one month before the missing persons report was filed, Francis Kambo noted his daughter and youngest child appeared malnourished, fatigued, and more subdued than usual over a video chat. That was the last time Kambo saw his daughter.
Kambo's concern for his daughter's safety spiked when she stopped answering his and his wife's repeated phone calls. In the time between their final video chat on February 24 and the day they issued the report on March 20, Gakwa had reached out by text in WhatsApp. But Kambo says the text exchanges were off. He said it sounded like someone was speaking on Gakwa's behalf with the assistance of Google Translate.
Gakwa's final texts from her WhatsApp account came in on March 9. When her father and her two brothers in Meridian, Idaho could no longer reach Gakwa, they sifted through the phone records in their shared family plan. When they noticed the same number had appeared numerous times, they learned it belonged to her boyfriend, 39-year-old Nathan Hightman. Gakwa's family knew the two had dated on and off but news they were living together had come as a shock.
Following the release of Gakwa's missing person report, Hightman refused her family's request for her personal records, withdrew money from her bank accounts, and allegedly used her debit card to purchase a shovel and boots. Following the execution of 24 search warrants issued by the the Gillette Police Department, Hightman's been declared a person of interest in the investigation.
8 Deaths & Murders That Devastated Idaho
Please join us in honoring the legacy of these beautiful Idahoans we lost too soon.
The Latest on the Missing Children of Idaho
These children are missing and could be in the Idaho area. Have you seen any of these children?
This Unsolved Mystery is One of Idaho's Creepiest of All Time
In 1979, 12-year-old Christina Lee White went missing in Asotin, Washington, and hasn't been seen since. It was this disappearance that marked the beginning of what is known as the "Lewis Clark Valley murders" that plagued parts of Washington and Idaho from 1979 to 1982.