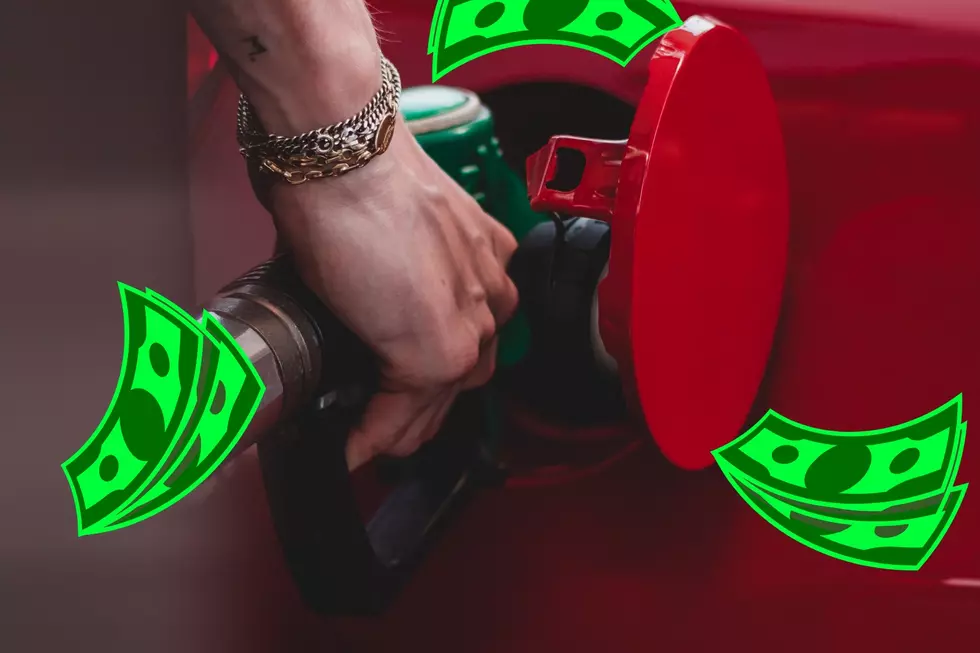 Is The Cheapest Tax on Gas Really in Idaho?
Photo by Wassim Chouak on Unsplash
I don't know about you but I am relieved that we aren't dealing with high gas prices like we saw earlier this year. This begs the question though, how well does Idaho actually have it when it comes to gas prices? Rather, where does Idaho rank in terms of gas tax compared to our neighboring states? I'll be honest with you - I rarely think about how much in taxes I am paying for my gas when I'm at the pump. I'm one of those people who pay a flat $20 every time I stop at the pump. So, what are Idaho and its neighboring states charging for the gas tax?
To analyze the data, we used information from igentax.com that breaks down the gas tax by state. Surprisingly, it wasn't California that took home the title for "most expensive gas tax", that title actually belongs to Pennsylvania which has a tax of $0.576 per gallon but California isn't that far behind with a tax of $0.539 per gallon. Ouch!
Believe it or not, the cheapest gas tax belongs to Alaska ($0.0895 per gallon) followed by Hawaii ($0.16 per gallon) according to igentax.com. GasPrices.AAA.com says, however, that Texas has the cheapest gas average in the country at $2.870 per gallon followed by Arkansas at $3.015 per gallon.
According to GasPrices.AAA.com, Idaho's average price of gas is $4.09 per gallon whereas the national average price of gas is currently $3.521 per gallon. That's way better than where we were earlier in the year when there were talks of gas prices reaching double-digits in some areas of the country. But does Idaho have the cheapest gas tax among its neighboring states or does Idaho have among the most expensive gas tax in the country?
Is The Cheapest Tax on Gas Really in Idaho?
Does Idaho have the cheapest gas compared to neighboring states? Here's what the stats say according to igentax.com.
23 Solid Tips to Save Gas & Maximize Fuel Economy
Use These 2 Brilliant Life Hacks to Save Money on Gas in Boise
Are gas prices holding you back from a road trip you were looking forward too? Use these life hacks to save a few dollars at the pump and get on the road!