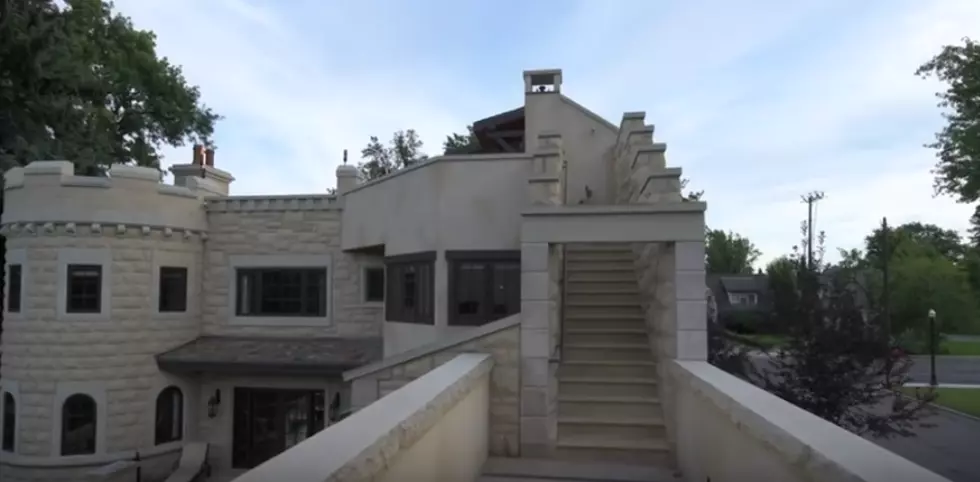 Want To Live In The Boise Castle? It's Still On The Market.
Credit:YouTube
Remember the Boise Castle that was for sale Mike told you about a few month back? If you are in the market for getting into a new home, why not take a look at this one. Live like a King or Queen in the shadow of the Boise Foothills. Have you not seen this place yet?
If you've always dreamed of living like the King Of England then the Boise Castle is the spot! For a cool $3.15 million the picturesque home at 1700 E Warm Springs Ave could be yours. 5 bedrooms, 5 bathrooms, a 3 car garage and 3 powder rooms...did you read that right...3 powder rooms ya'll...So the first thing that jumps to my mind is..omg this would be the perfect place for a frat party...or even a Snoop Dogg video. SMH..Actually, MTV, HGTV, and CBS have all filmed here.
This could be the best-kept secret in Idaho and is waiting for a new owner to call it home. I picture state dinners or business meetings that pour over into the rooftop patio with the fireplace. This home is the complete picture of elegance. And you could have it right now. The Boise Castle has its own website that lays out all the info about this beautiful home that includes an indoor elevator at boisecastle.com