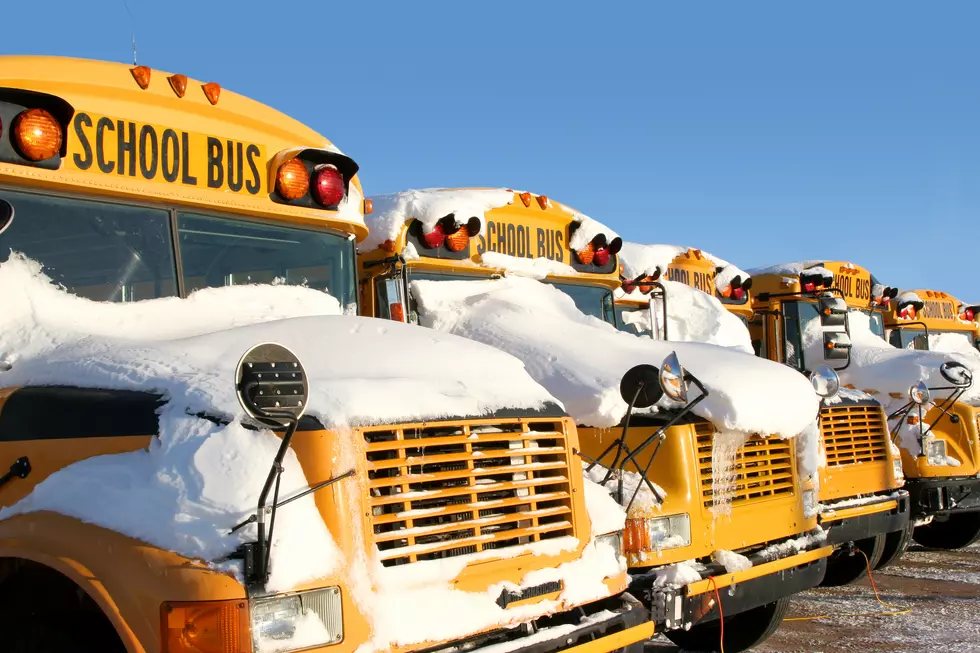 Updated School Closures Wednesday (1.18.17)
Getty Images/iStockphoto
Fortunately, the potential second round of snowmageddon didn't happen to the degree originally expected.  We do still have a handful of closures for today (Wednesday) though. 
Wednesday, January 18th, 2017 (Updated 8:00am)

SCHOOL DISTRICTS, PRIVATE & CHARTER SCHOOLS, & CHILD CARE CLOSURES
Emmett School District
Fruitland School District
Ontario School District
New Plymouth School District
Vale School District
Save this link for the latest information on delays or closures as we receive them throughout the day.