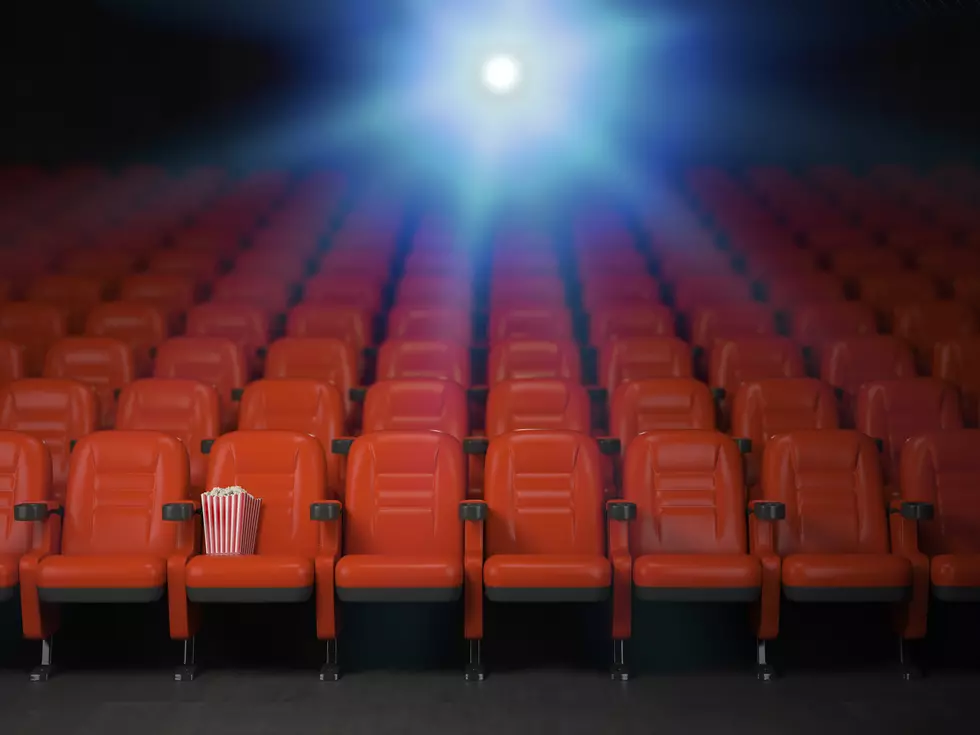 Unlimited Movies: The Greatest Thing I've Gifted Myself
Credit: Bet_Noire | Getty Images/iStockphoto
So movie companies have been doing this for a few years now, but I just jumped on board and getting a monthly movie theater subscription is the coolest gift I've ever given myself.
You break even pretty quickly... So I got the Regal Cinemas subscription, which is $18/month for select theaters. Guess what, all the movie theaters in Boise are part of their "select theaters". The average cost of a movie nowadays is well over $9 so if you go twice per month, it pays for itself.
We've been saving for our wedding so every time we do something frivolous, we feel guilty about it. We decided though, we gotta get out sometimes and have some fun, and for $18 a month, we can go to the movies any time we want, guilt free. We can decide last minute... "Hey, let's go see a movie."
Since getting the unlimited movie deal from Regal, we've seen 3 movies: The Harley Quinn movie, Birds of Prey, we saw Knives Out, the murder mystery and we saw Underwater with Kristen Stewart, so it's definitely paid for itself.
Here's the other cool part though... If we see a movie that sucks, we don't feel like we've wasted any money. So, that said, getting an unlimited movie deal is totally worth it. Just go easy on the snacks cause a soda and a popcorn might spoil all the savings. Go old school and sneak in a can of Coke and some Reese's Pieces.