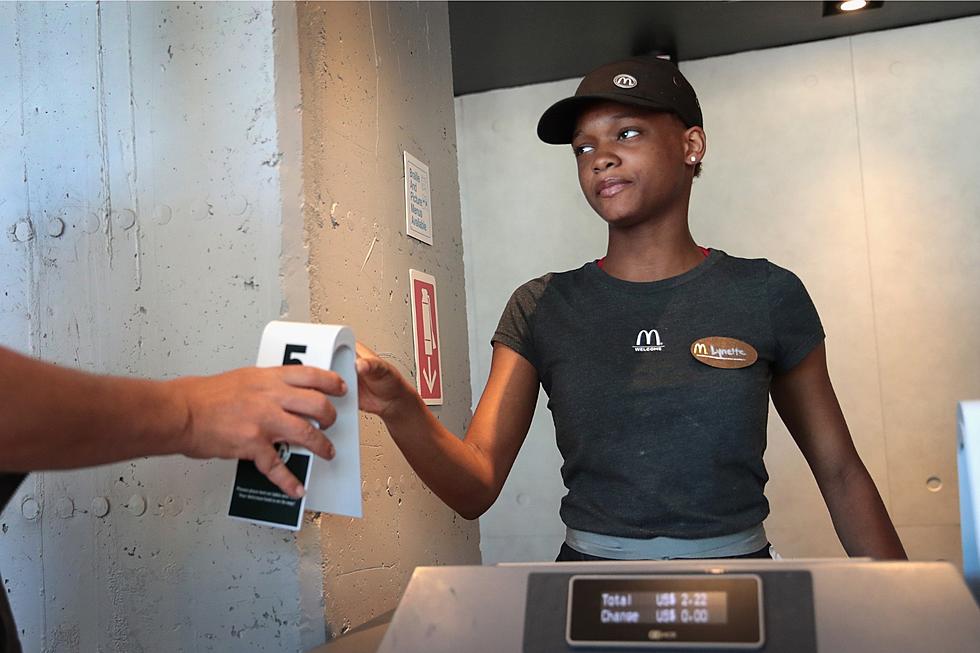 Top 5 Reasons Why Working Fast Food in Boise Is "Unbearable"
Photo by Scott Olson/Getty Images
Fast food is fantastic, I don't care what anyone says. Is it the healthiest? No, but it's all about "moderation." Also, allow me to tell you something about fast food - it's always there for you... well, most of the time.
Is the Treasure Valley still experiencing staff shortages?
It seems so. While some businesses have been able to seemingly bounce back, businesses like fast-food chains are still dealing with the struggles that come with a shortage of staff - hours of operation, staffing, etc.
While it's obvious that customers would be affected by those issues, employees at the forefront of fast food are also impacted by the response they get from frustrated customers.
So much so that a fast food worker took to Boise's Reddit to voice their frustrations working in the industry saying that it is becoming "unbearable." Here are their top five reasons why the fast food industry in Boise is God-awful...
Top 5 Reasons Why Working Fast Food in Boise Is "Unbearable"
A fast-food worker who works at a chain outside of Boise is popping off about the "unbearable" conditions that come with working in Idaho. Here are their top five...
The Reddit user says it's the aforementioned reason why people "don't want to work anymore" before asking if anyone else is losing the "motivation to keep working in this state?"
Is this problem specific to Idaho?
Have you ever worked in fast food? Are these grievances accurate? Let us know your thoughts here!
If you work in fast food and are looking to get out. There are some pretty solid places to work in the Treasure Valley. Let's take a look at some of the best according to employee reviews.
The Best Boise Companies to Work For Based on Employee Reviews
Power to the people! Here are the best-reviewed places to work by the employees who work for these places according to GlassDoor.com.
Want to make over six figures and never have to leave home? Check out these jobs that don't require you to leave the house!
These Jobs Pay $100k and You Never Have to Leave Idaho... or Home
Here are the best jobs you can find that are paying $100k a year! The best part? You never have to leave your house.