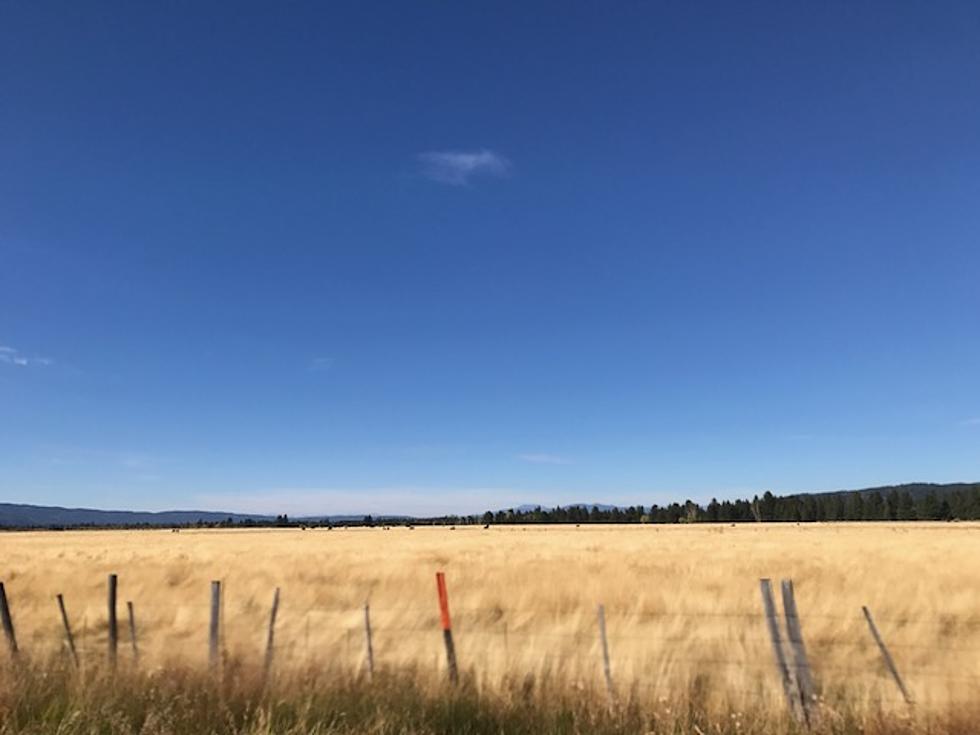 The Worst Places to Live in Idaho
Credit: Zizly / TSM Boise
We often talk about Idaho and in particular the Treasure Valley being a hidden gem, but apparently these cities are not where you want to end up. They've been deemed the "worst" places to live in Idaho. 
Roadsnacks.net has compiled the rankings which factored in jobs/unemployment, housing, affordability, diversity, safety/crime, amenities, education, and commute.
So take a deep breath before you look at the list, here it is...
"The Worst Places to Live in Idaho."
Poor Weiser! The study says the city received the worst rankings because of high unemployment (9.8%), longer than normal commute times (the city is situated 76 miles north of Boise) and lower than normal household incomes.
What are your thoughts on this list? Do you live in Weiser and love it? What about some of the other Treasure Valley cities that took a beating such as Nampa, Caldwell, and Emmett? If you think this list is inaccurate let us know why!