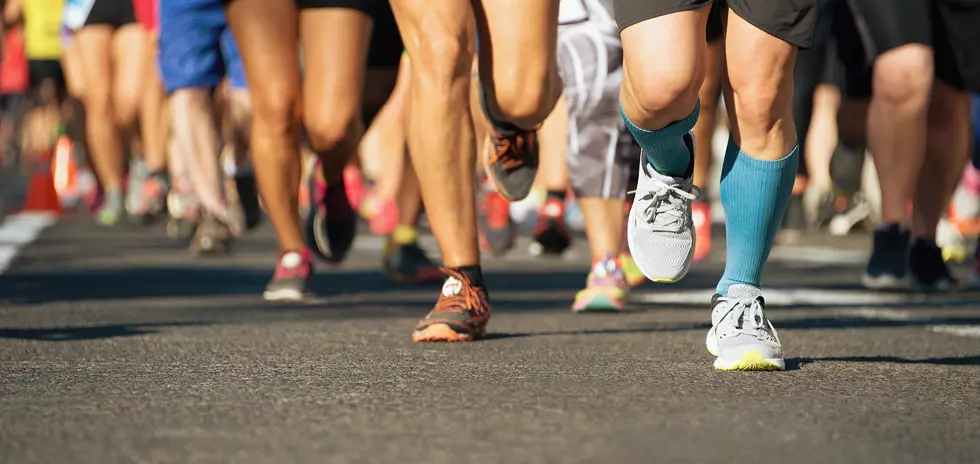 The Turkey Day 5K Just Announced a Virtual Change In Plans
Getty Images/iStockphoto
This isn't a shocker is it? We've seen almost everything go virtual this year and as the Governor takes us back in the Re-Opening Plan so do the events.
The Turkey Day 5K will not be happening in the traditional way this year but is still happening, virtually.
The announcement came in late Wednesday as things are just so difficult to manage as the pandemic spikes across the nation with breaking numbers. We just say 1600 new daily cases right here on Tuesday and that broke the current spikes. Turkey Day 5K had no choice but to cancel and go virtual.
Enter your number to get our free mobile app
This isn't all that this event is about because the people this really impacts is the organizations that benefit from the money raised.
Boise Rescue Mission
City Light Home for Women and Children
The Local Special Olympics (Proceeds from this race typically covered the local Special Olympics tournament expenses for the year)
You can see where money lost will hurts the expectations for these organizations. We might not be given but these people still need help.
Unfortunately, with Governor Little rolling the entire state back into STage 2 (and we are hearing Stage 1 is a very real possiblility within weeks) we can no longer operate an event that will meet the state's Stage 2 guidelines. There is just no way for the event, even with the two hour start window, to keep everyone separated.
That's from the Turkey Day 5K Boise's website. There will be virtual opportunities and ways to upload your times. Everyone is encouraged to stop by Shu's Running Company to donate food or money Wednesday morning, volunteers will be accepting donations on site. This is also where you can pick up your packets from 6 a.m. - 10 a.m. on Wednesday, November 25, 2020.
LOOK: 50 photos of American life in 2020