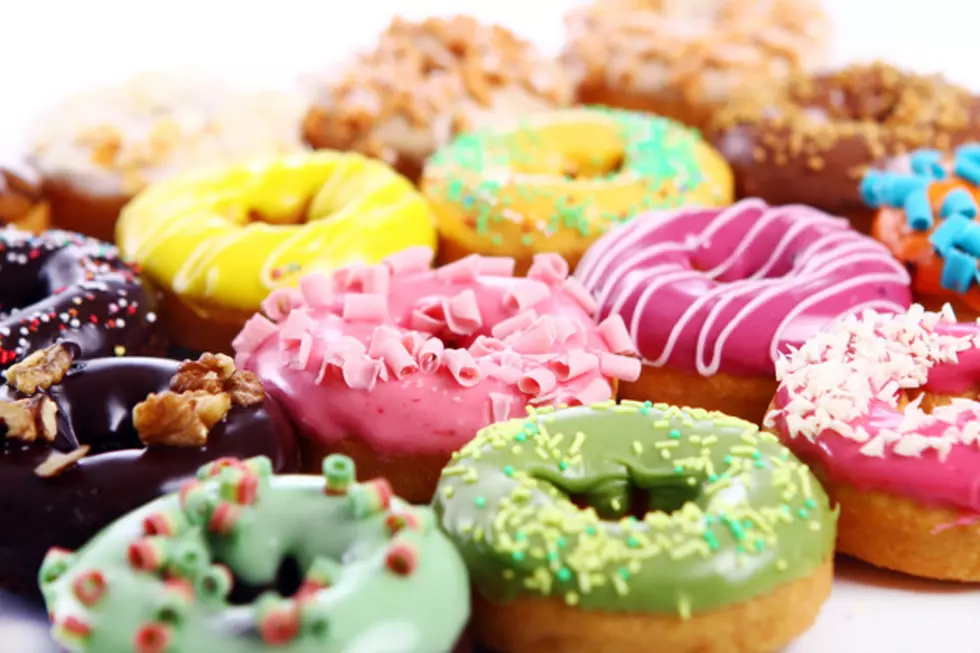 The Pastry Shop Preparing Your Summer Body With…Donuts?
YekoPhotoStudio
Bikini season is here! Or around the corner. I don't know, Mother Nature is fickle. But Memorial Day is next week, which marks the unofficial start of summer. That means wearing a lot less clothing to stay cool and get tan. And a lot of us have been working on our summer bodies to feel comfortable in a bathing suit situation. But I don't like giving up sweet treats to do it. Why can't we have snacks and be in shape? Apparently I'm not the only one who's asked this question. And this local donut shop became the answer.
Fit Donut in Meridian abides by the slogan "Where every day can be a cheat day." Basically their donuts are created with nutrition composition that fits dietary needs while also being delicious. Their menu displays the calorie and macro breakdown for each donut. (Macros= protein, fat, sugar, carbs, fiber.) So if you keep track of those things on your Fitbit or MyFitnessPal, you can. But even if you aren't getting so technical about it, at the very least you can have a donut or two and not feel like you've derailed yourself nutritionally.
It's nice to have options. But don't get too hung up on restricting your diet. If you wanna head to Guru Donuts for a decadent Boston Cream donut, go for it! Life's all about balance, right? One week Fit Donut, one week Guru Donuts. At the end of the day any body is a bikini body. Just whatever makes you happy. 'Cause as much as I'm tracking my macros and working out, I know I'm about to stuff my face with all the foods and alcohol on vacation next week.
13 Products No Self Respecting Idahoan Would Buy the Generic Brand Of
21 New Treasure Valley Restaurants That Have Opened Since the Pandemic Began