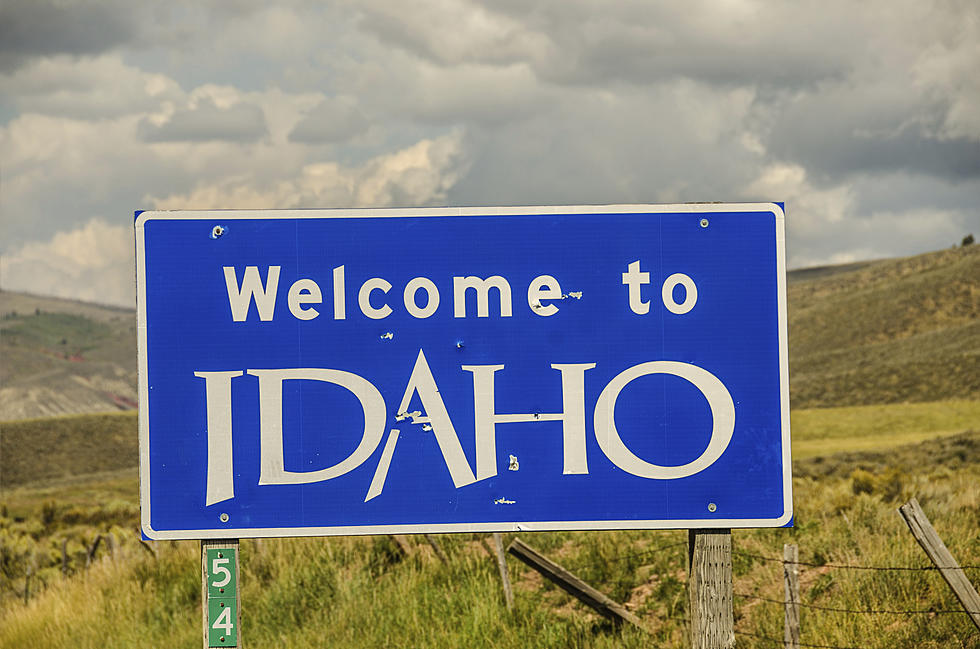 The Ivy League Towns of Idaho
suesmith2
Princeton and Harvard are a couple of ivy league schools but they're also places you can find on a map in Idaho.
Princeton is located on Idaho State Highway 6, 3 miles southeast of Potlatch. Not much goes on there. Princeton is considered an unincorporated town in Latah County, with a population of only 143 residents. However, there is a post office, a tavern, a café, a church, and an auto repair shop. What more do you need anyway?
Not too far over is another small ivy league town called Harvard. It sits just 8 miles east of Poltach on Idaho State Highway 6 and is located on the Palouse River. Like Princeton, Harvard is also an unincorporated community in Latah County. Harvard does have a post office, along with an RV park, and a restaurant, named Hoodoo that reportedly serves up some great home-cooked meals.
Both communities are surrounded by the beauty and nature northern Idaho has to offer. These two places are great to live in if you're looking for somewhere away from the hustle and bustle of city life.  At one point in time though, Princeton and Harvard some more traffic than they do today.
According to rickjust.com, the communities were positioned along the old Washington, Idaho, and Montana Railroad. Railroad officials wanted to name one of the sites after a local man but he insisted on Harvard instead, which also was the alma mater of the president of the Pacific and Idaho Northern Railroad.
Soon enough workers on the railroad began naming sites along the way after their own alma maters. There was apparently also a Purdue, Cornell, and Yale although I wasn't able to verify their coordinates today.
Weird Southern Idaho Sights From Space
Blue Heart Springs
Blue Heart Springs on the Snake River
Idahoans Embarrassing The Rest of us in National News
I'm feeling second-hand embarrassment over here