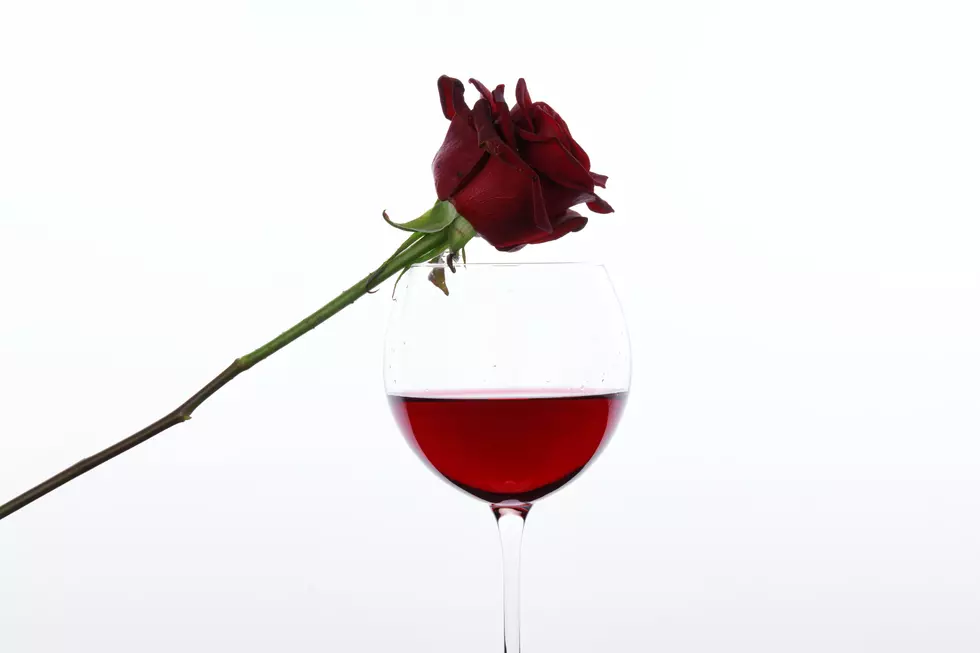 Take Valentine's on the Sunnyslope Wine Trail This Weekend
Photo by: Engin Akyurt/Unsplash
Happy Valentine's Day ❤️Don't you just love my love is in the air spirit leading into February 14? I'm pretty sure our digital department doesn't like those emojis, but it's the season.
I'm aware that some people blah the day due to commercialism and others go anti-Valentine's Day because they're single. Trust me as I introduce you to events that work in relationships and your Galentine's event.
Let's take a ride on the Snake River Valley Sunnyslope Wine Trail. Did you know there are 17 wineries working together to provide the best-tasting experiences in Idaho? It's an unbelievable scene they provide to Idahoans with some of the best tastes in the Pacific Northwest. All just minutes away from downtown Boise.
I've taken my wife to Ste Chapelle years ago which we both loved. I was looking deeper and uncovered the Wine & Chocolate Weekend. I figured that would be good information in case you wanted to do something different on Valentine's weekend. However, this branches across several vineyards that you can choose from.
The Sunnyslope Wine Trail sits right on the edges of Caldwell hanging deep in the Snake River Valley. This could be a great surprise for a significant other or just the girl's getaway. This is a small list of wineries participating this weekend.
What Are the Signature Drinks From Every State?