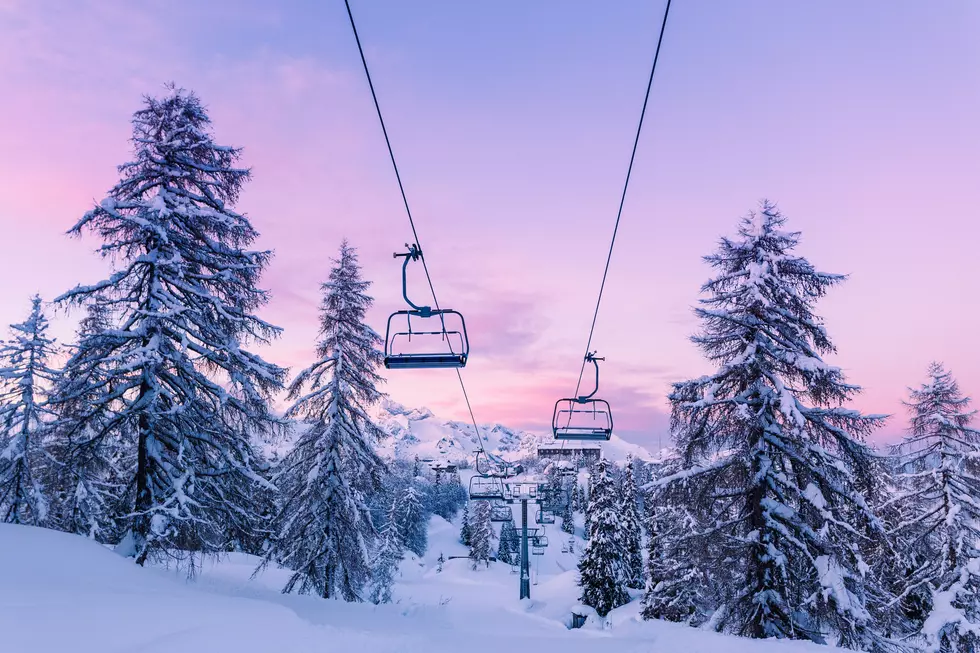 Rent Out This Entire Idaho Ski Resort
Credit: Remedios | Getty Images/iStockphoto
Sure you can rent boards, skis, and other snow gear, but this Idaho ski resort will let you rent the entire mountain! Soldier Mountain, which is about 2 hours away from Boise, is now offering people the opportunity to rent the entire ski resort for a day for a whopping $7,500.
Solider Mountain is just one of 10 ski resorts in the entire country where you can do this. Two chairlifts will operate from 10 am to 4 pm just for you and your guests. There are 35 named trails on the front of the mountain and snowcat skiing and snowboarding on almost 2,000 acres of adjacent backcountry, which could all be yours for the entire day. Of course, this also guarantees zero lines to wait in. The mountain says the private party can also request custom food service options that can include breakfast, lunch, and/or dinner.
This option is only available for days the resort is normally closed to the public during the winter which is on Monday, Tuesdays and Wednesdays. While a single person technically could rent the resort all to themselves, this deal is a lot more appealing to larger parties. If you do the math and divide the total price by 50 guests, that's only $150 per guest, $75 per guest for 100 guests, and $50 per guest for 150 guests! The more the merrier, right? This is a perfect idea for a fundraiser, party, reunion, or even a business retreat.
You can book your private retreat on Solider Mountain's website or you can contact the resort at info@soldiermountain.com or 208-764-2526 for more information.
LOOK: TV Locations in Every State